EVstudio has broad experience in retail projects, including jewelry, clothing, building materials, furniture, stationary, pet food, paint and dozens of other retail projects. We understand how to blend branding, flexibility and control.
Whether your store has it's own custom look and feel, or is a national chain, we work to achieve that one-of-a-kind design that sets you apart from the competition.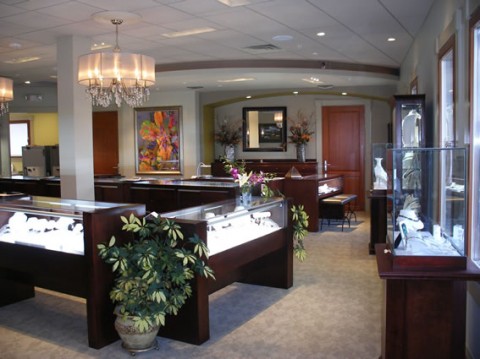 To see more about retail floor plans, projects and general topics, click here.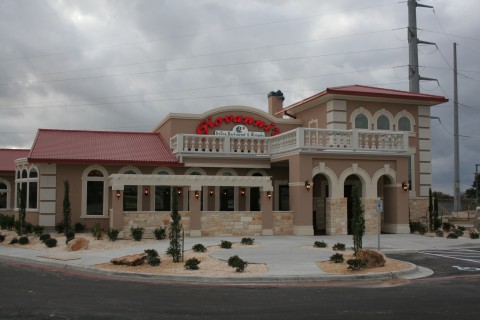 EVstudio has expertise in the design of restaurants, both the stand alone and tenant finish. We have worked on countless new construction and renovation projects from full service restaurants to small cafes.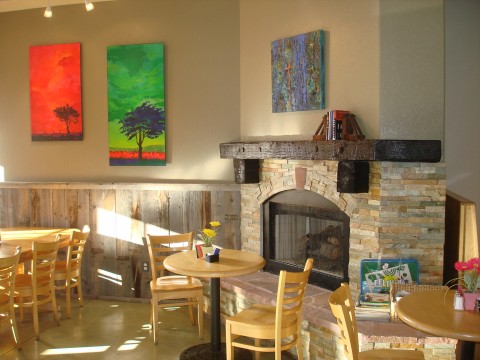 Experience with a variety of restaurant floor plans as well as adapting template plans for national chains leads to efficient kitchen layouts as well as dining spaces. Managing the wide array of kitchen equipment requirements and health department regulations is something that we understand well.
Restaurant theme and interior design that is rich in character are also important factors that must be considered in the program. EVstudio can help you with realizing your vision for a successful and profitable restaurant.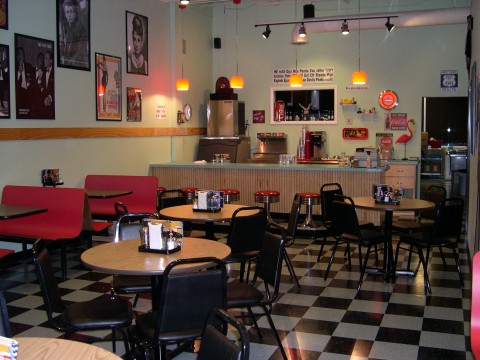 To see more about restaurant floor plans, projects and general topics, click here.