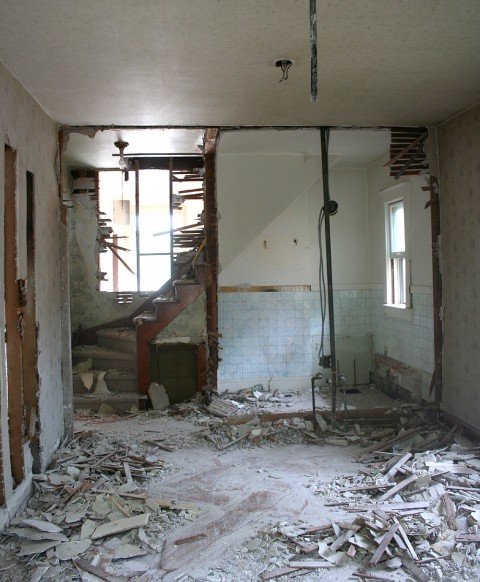 EVstudio is interested in working with you on your small projects. We have the right team to help you, even with a very small budget and scope. In fact, one of the biggest advantages in working with a team that combines multiple disciplines is if your project needs a little architecture and a little structure you only have to hire one consultant.
EVstudio is a firm where principals are capable of creating construction documents. This means if you have a small project, the principal architect or engineer may be the only member of the project team. This results in shorter duration and keeps the fee reasonable.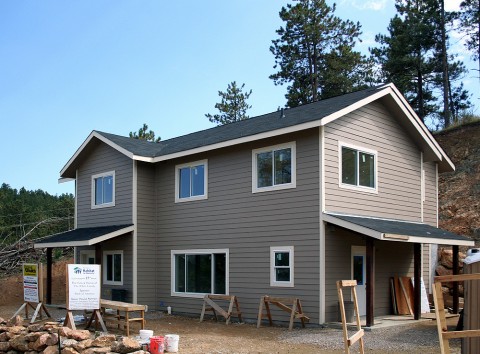 So, you're probably asking "how small is small?" We have many projects where we do something as simple as write a letter for an hour's billing or drive out and inspect something for two hour's billing. We design code alterations, remodels, additions and many other projects with budgets under $50K.
We make small projects work by setting a fair fee for the work and completing it very quickly. While we have a medium size firm, each of our offices has a small firm setting. Go ahead and contact us and we'll get you the solutions that you need for your small project.
Read more about small projects, remodels and similar topics here.