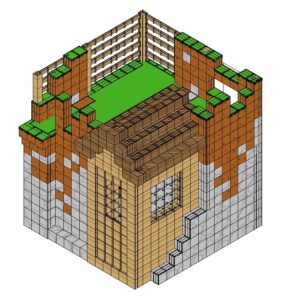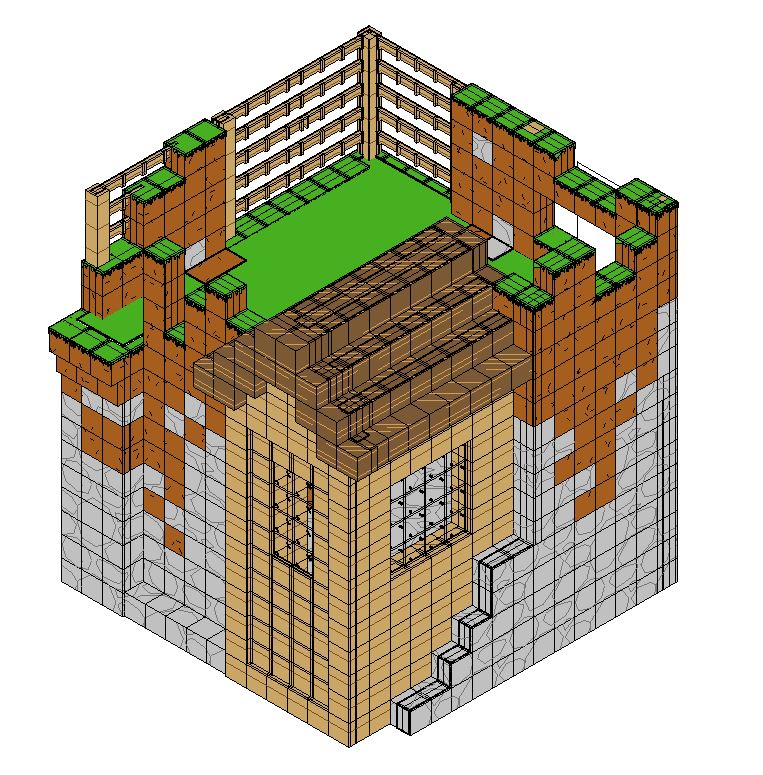 Designing a Minecraft Inspired Playhouse A team from EVStudio had the opportunity to participate in the Junior Achievement Parade of
Read More »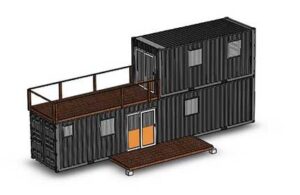 WHY ARE WE TALKING ABOUT SHIPPING CONTAINERS? Shipping containers are rugged and durable, built to withstand 100+mile per hour winds,
Read More »
EVstudio is a full-service in-house design firm specializing in architecture, engineering, planning, and other design services for commercial and residential projects.
Contact EVstudio
Interested in learning more?