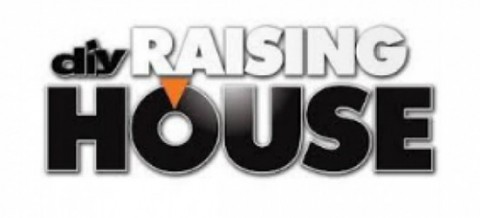 EVstudio provided structural engineering services for a custom home that was featured on a DIY Network show called Raising House.  The episode will air Dec 6 at 7pm mtn time on DIY.  That's channel 230 on directv.  We worked with West Standard, the architect and builder, to create a mid century modern inspired 3,000sf house on an infill lot in the Washington Park area.
The lot presented a few minor hurdles due to some expansive soil (typical in the Denver area) and shallow water table that required the use of drilled piers and an elevated structural floor.  We used a slab-on-void floor system.  A concrete slab designed to span over the expansive soil and supported by a collapsible cardboard void system used to support the concrete during placement and then becomes soft over time due to moisture and allows the soil to expand into a void space below the slab as needed.  This reduces any floor movement from the soil as compared to a floating slab-on-grade directly supported by the soil.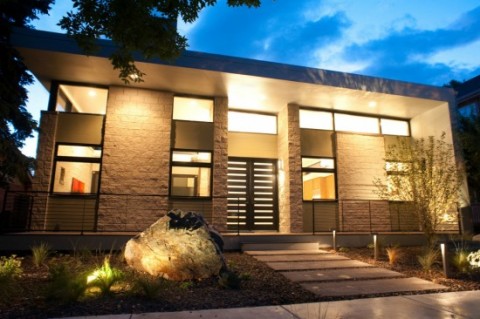 You can read more about the structural floor used at a previous blog post of ours here.