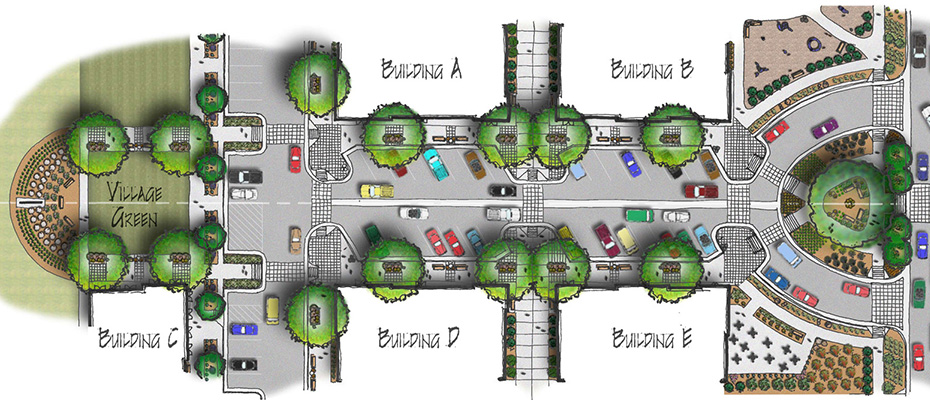 Allow us to help you simplify your land development and entitlement process with an in-house land development team, or simply let us fill in the missing gaps to the equation. Through decades of experience in nearly one hundred different jurisdictions, we understand how the initial land development and entitlement process can be a burdensome process. Our goal in land development is to simplify the process through our vast experience in a time-sensitive manner.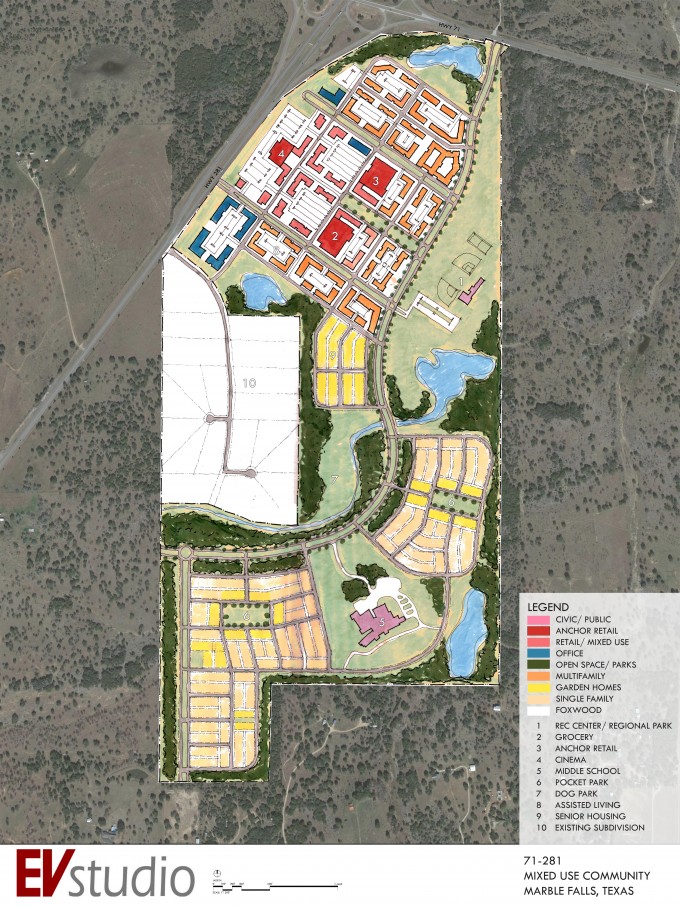 It often starts with Planning or Land Mapping. We provide both services in which ever order that seems most appropriate to the Client. The true benefits come in the following steps, because we have all disciplines under one roof, considerations are given toward the final product from the start. Our approach to land development provides a win-win-win scenario to our Clients, the Jurisdiction/Municipality, and the Environment.
EVstudio provides Land Development services including civil engineering and planning.