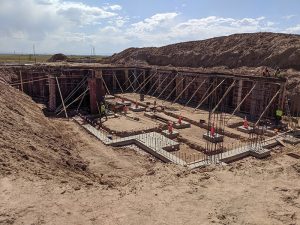 The Harmony Recreation Center for the Harmony single-family residential development located in Aurora, Colorado, is a feast for the senses.
Read More »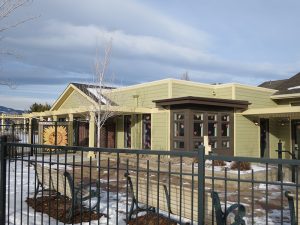 The Depot is the recreation center for The Village of Five Parks Master HOA in Arvada, Colorado. An addition and
Read More »
EVstudio recently was honored with being selected as the winner for the RFP to remodel the Hillside Community Center in
Read More »
EVstudio is a full-service in-house design firm specializing in architecture, engineering, planning, and other design services for commercial and residential projects.
Contact EVstudio
Interested in learning more?