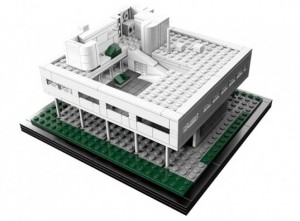 One of the most common questions that we get at EVstudio is, "What kind of toys did you play with
Read More »
A countless number of toys exist today, but there are a few that have become the favorites of structural engineers.
Read More »
EVstudio is a full-service in-house design firm specializing in architecture, engineering, planning, and other design services for commercial and residential projects.
Contact EVstudio
Interested in learning more?