In late October a research team from the Massachusetts Institute of Technology (MIT) successfully tested structural glass that was printed from a specialized 3-D printer. This new manufacturing technique allows structural glass to be made into unique shapes with beautifully refracted lighting. The printer forms the glass into these coiled rope-like forms at precise molten temperatures allowing each coil to adhere to each other.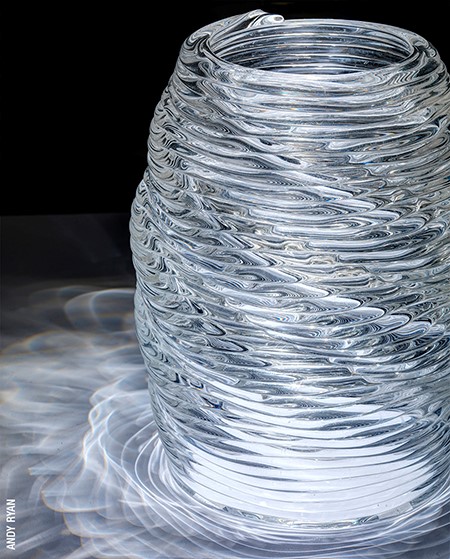 When tested the coils did not break along the boundary layer as one would expect in these circumstances. In the early testing they printed a single tube 3.35in in diameter, 0.29in thick, and 2.76in tall that was able to withstand an 11.2kip load, though it did show some damage. It will still be a while until this is used in the construction of a building, but as testing continues hopefully the researchers will continue to get positive results.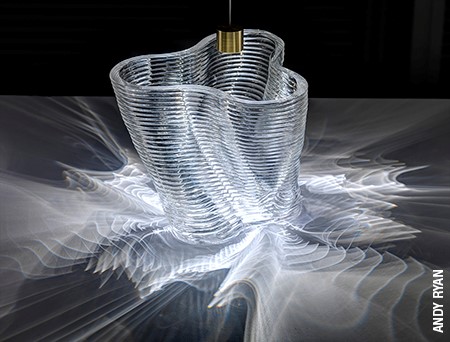 Visit ASCE Magazine to read the full article with quotes from the researchers.