Another great custom home is nearing completion. The exterior is mostly finished and dried in. The hardwood floors are in place as well as the stairs.
One of the great features of this home is the exterior design. Situated on a corner lot this home breaks the big box mold and offers an interesting and new look. The house is nearly 4,000 SF and has a 4 bedrooms and 3 baths. There is also of course, mudroom, laundry, powder, kitchen, dining and greatroom. The great room opens out into the yard to create that fantastic indoor outdoor space that is so loved in Colorado.
The home is in the Berkeley neighborhood north of Sloan's Lake. Historic Elitch Gardens Theatre is to the west.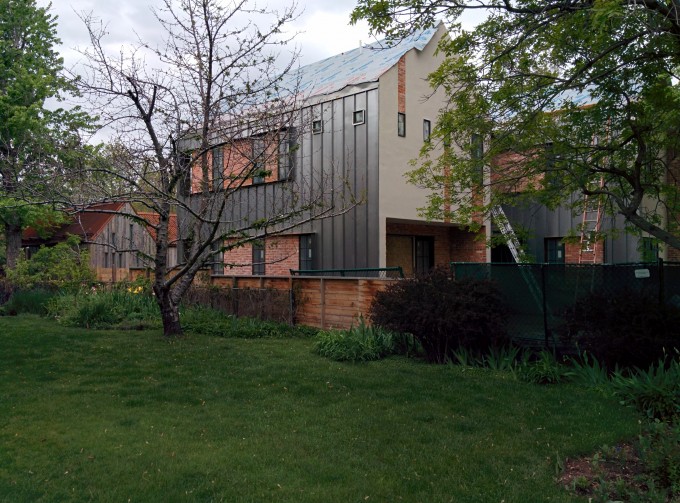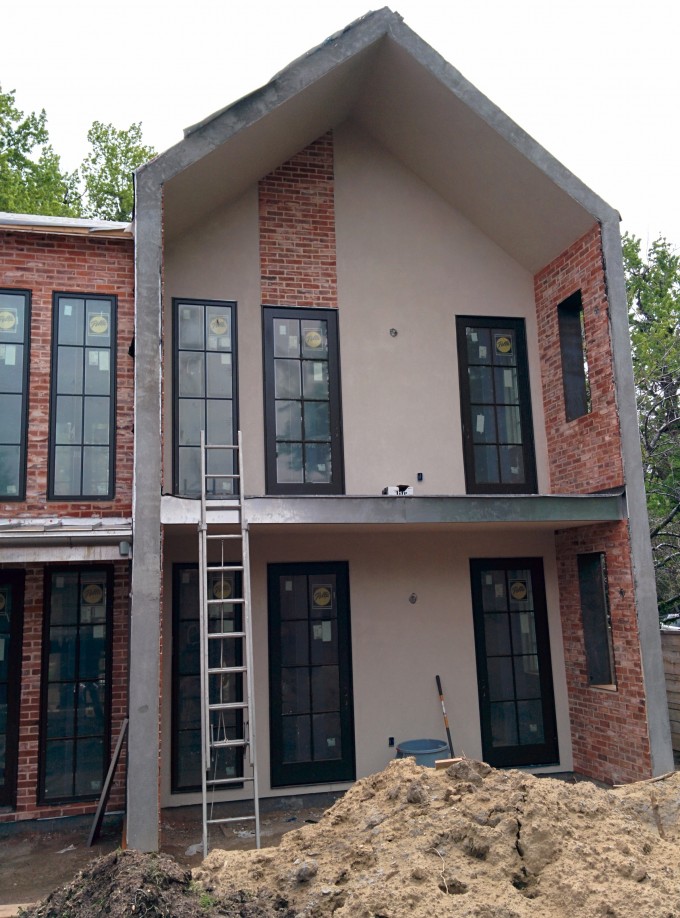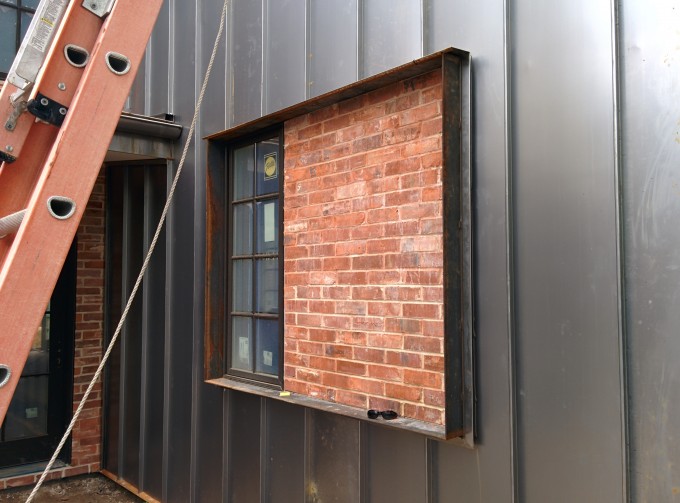 The central stairs will also be a great feature and conversation starter.