Hiring an architect to design your dream home or other project can be a daunting proposition. EVstudio has purposely developed over the years with a couple simple goals in mind. One is great design and the second is to reduce the complications of designing a project.
At EVstudio everyone is under one roof. You don't have to waste time and effort in assembling a team. We've done the hard work for you. When you engage with us we will send our survey team out to document the property boundaries and topographic information.
Our architects will work closely with you to design your project. Our expertise ranges across many styles. It is also tailored to your style. We can help refine the vision you already have, or through our creative process, develop a vision and story for your project which you would have never imaged. Everything is on the table.
Next EVstudio's expert structural team gets on board to review the design and crunch the numbers to make sure the project is not only stout but also cost effective from a structural standpoint.
Our mechanical, electrical and plumbing engineering team is next on the case to ensure proper design for the behind the scenes action. No more scalding water when the faucet is turned on. We also do LEED design in order to save you money and make the building more enjoyable.
Next up is our interiors group which works with you to fine tune all the interior details to truly make the project sing.
Imagine having to coordinate finding all those teams then relying on them to work together and in a timely fashion. With everyone in one building at EVstudio each member of the team can be in on meetings as needed and are also available for on the fly coordination. As the client you only have to call one person on the team who will coordinate it all. No more checking in on over a half dozen people on a daily basis.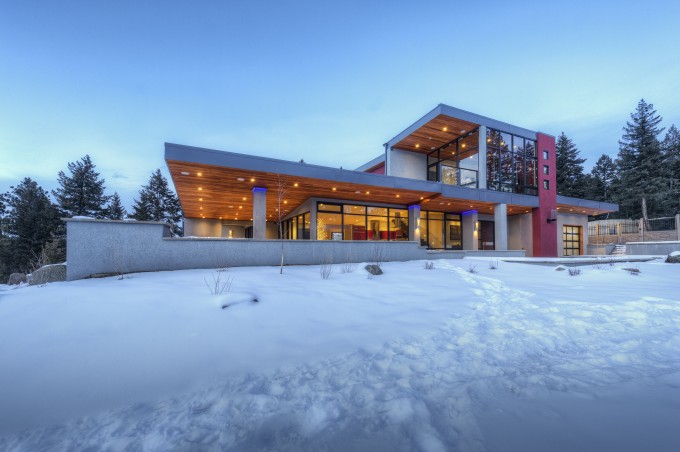 Just hire EV and you won't believe what happens next, but you will be excited.