Flex buildings to R&D buildings. Industrial design at it's best.
Industrial design can range in a wide array of project types. At EVstudio we have experience in flex, light manufacturing, R&D, showroom, and warehouse/distribution buildings.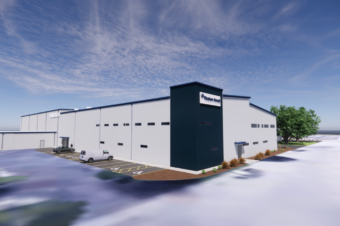 Western Aircraft Hangar
Western Aircraft Hangar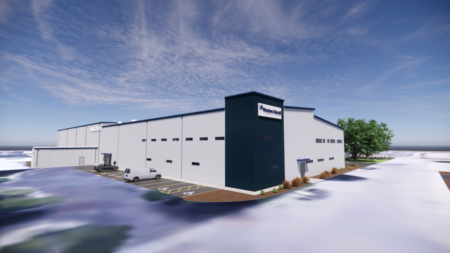 This project (currently in construction) includes a 52,000sf hangar adjacent to a 44,000sf 2-story office and shop-type facility. This client customizes airplanes for their clients, often gutting and reinstalling much of the amenities found on board. This addition to their campus is going to allow for the consolidation of efforts. Again, the goal was to have a good-looking building that was simple yet still unique in relation to the other buildings in the nearby vicinity. Thus, the 2-story pre-engineered building portion was placed upfront with the hangar in the rear-facing the airport, and unique design impacts were added to the exterior appearance to create things such as flat parapets, canopies, and even a split ridge line which added natural light into the interior of the second floor of the facility.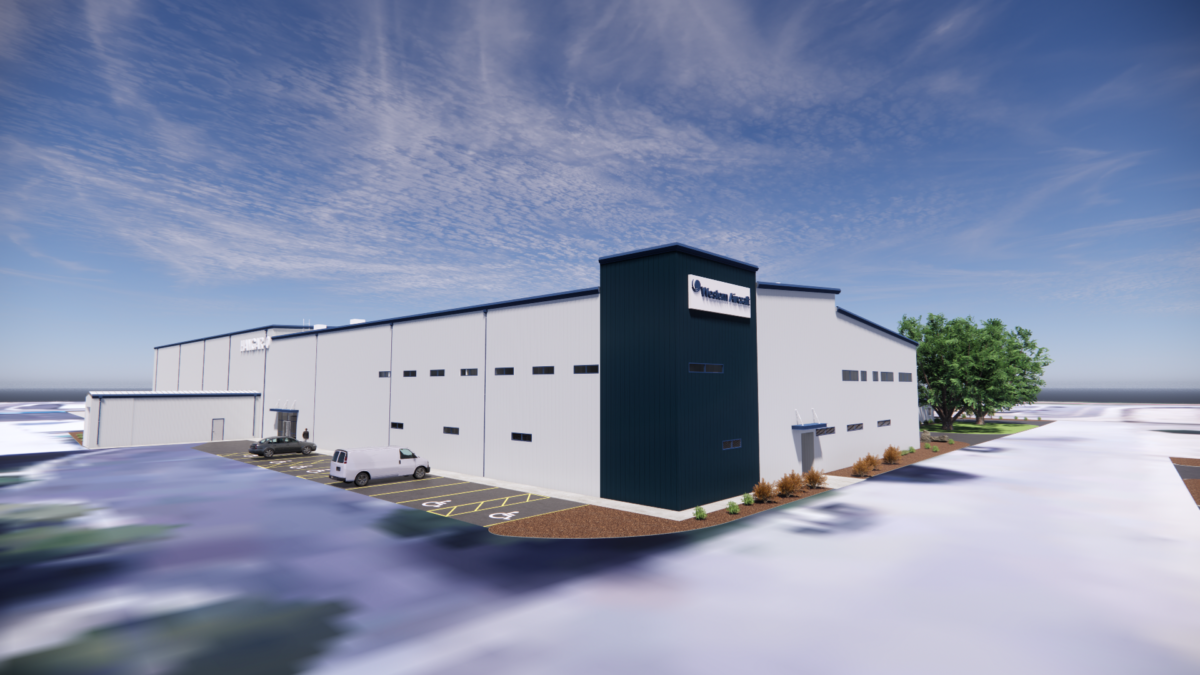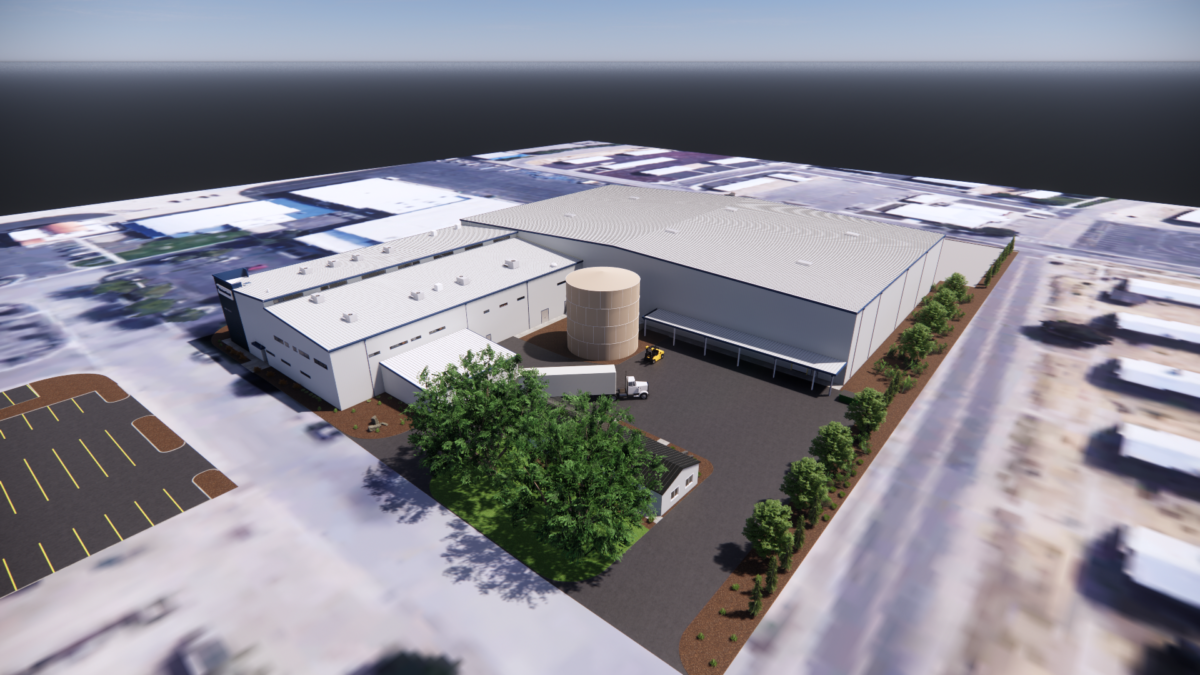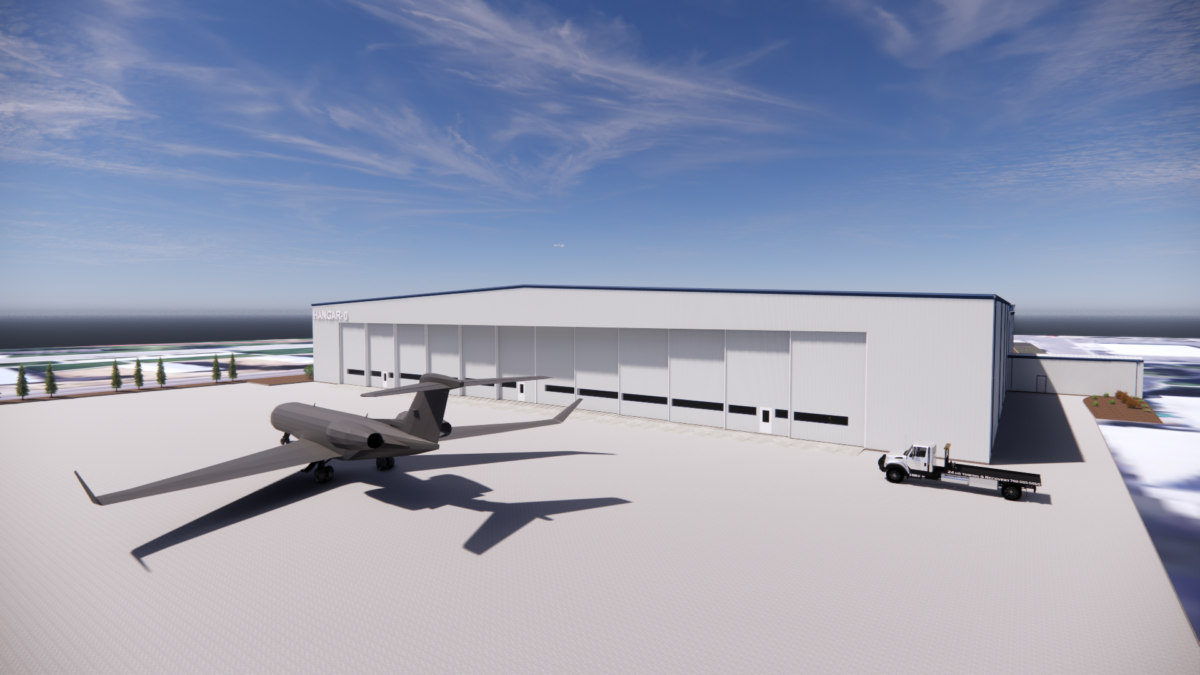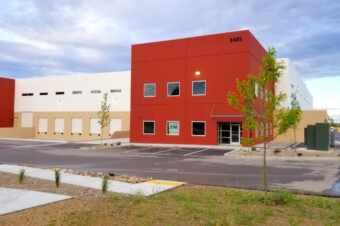 Federal Way by Teff Co.
Federal Way by Teff Co.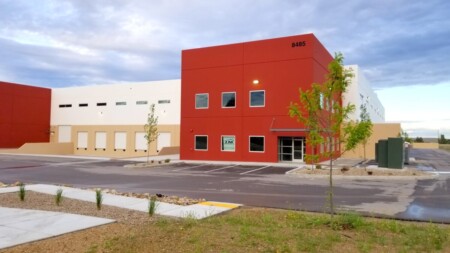 Having a lease space of over 100,000sf of Industrial warehouse space was this client's goal. Situated along the interstate with high visibility, located directly adjacent to a key technological park in the area, this building has quickly found tenants and is in full operation. It was important to this client that not only would they have a facility that quickly found tenants, but that the facility also had a curb appeal not normally found in these types of buildings. This is a concrete tilt building with division 5 steel, with several office-related appendages added to allow for a multi-tenant building to function effectively.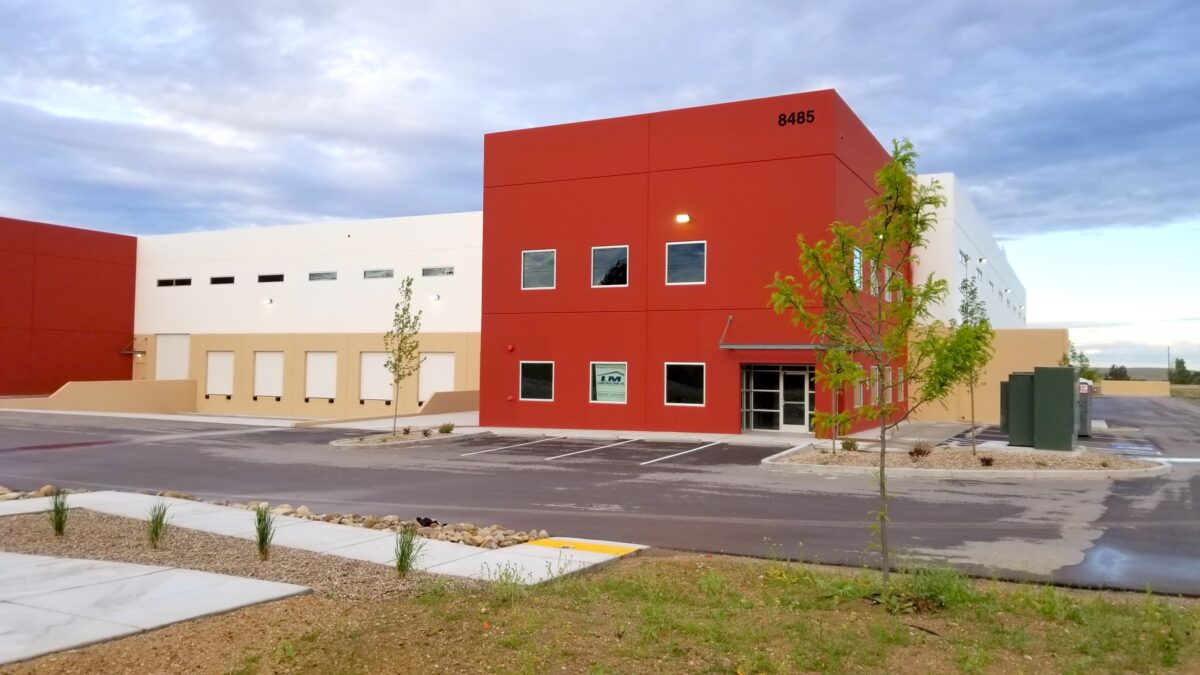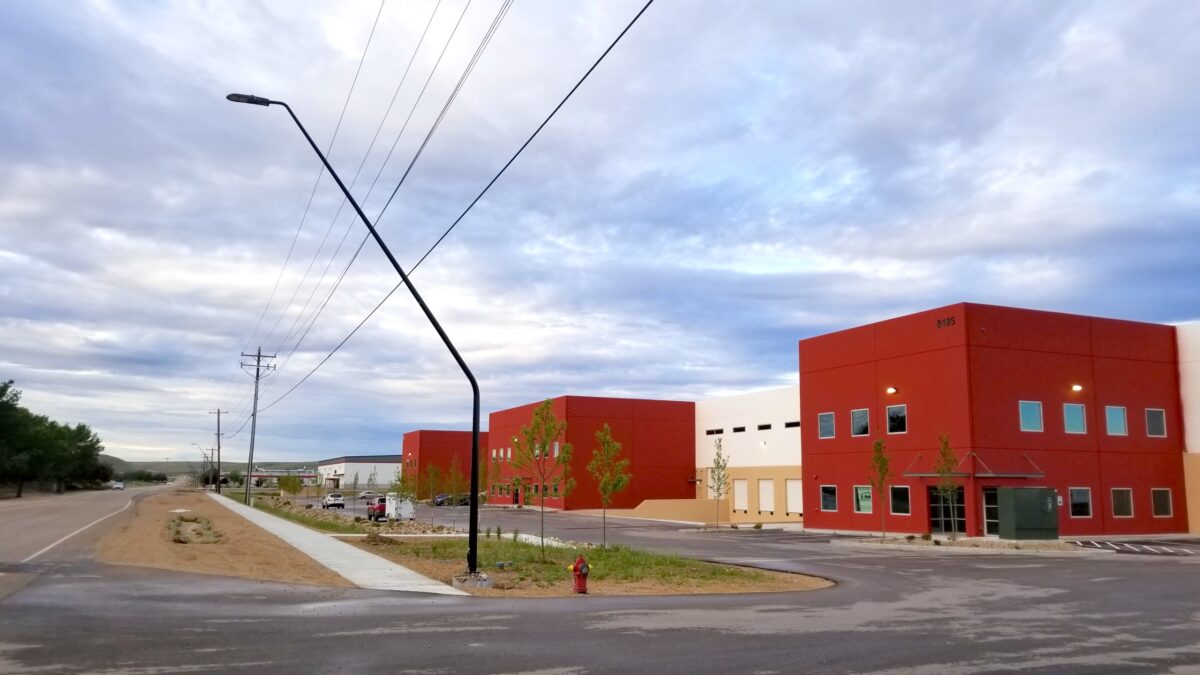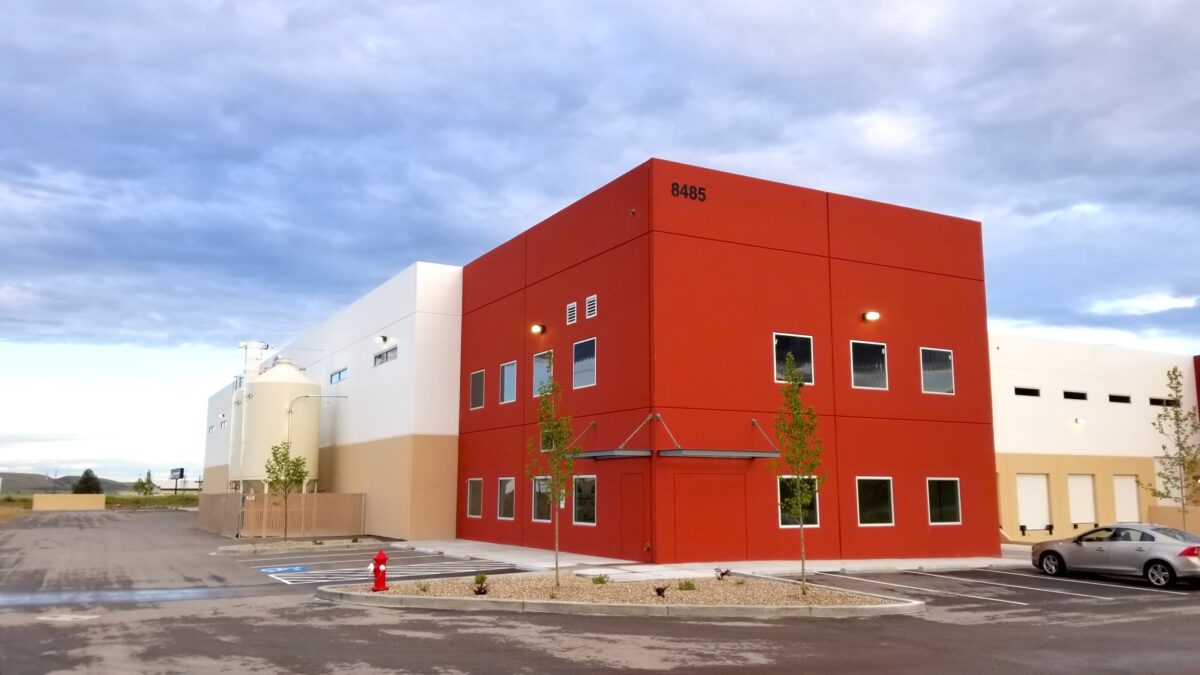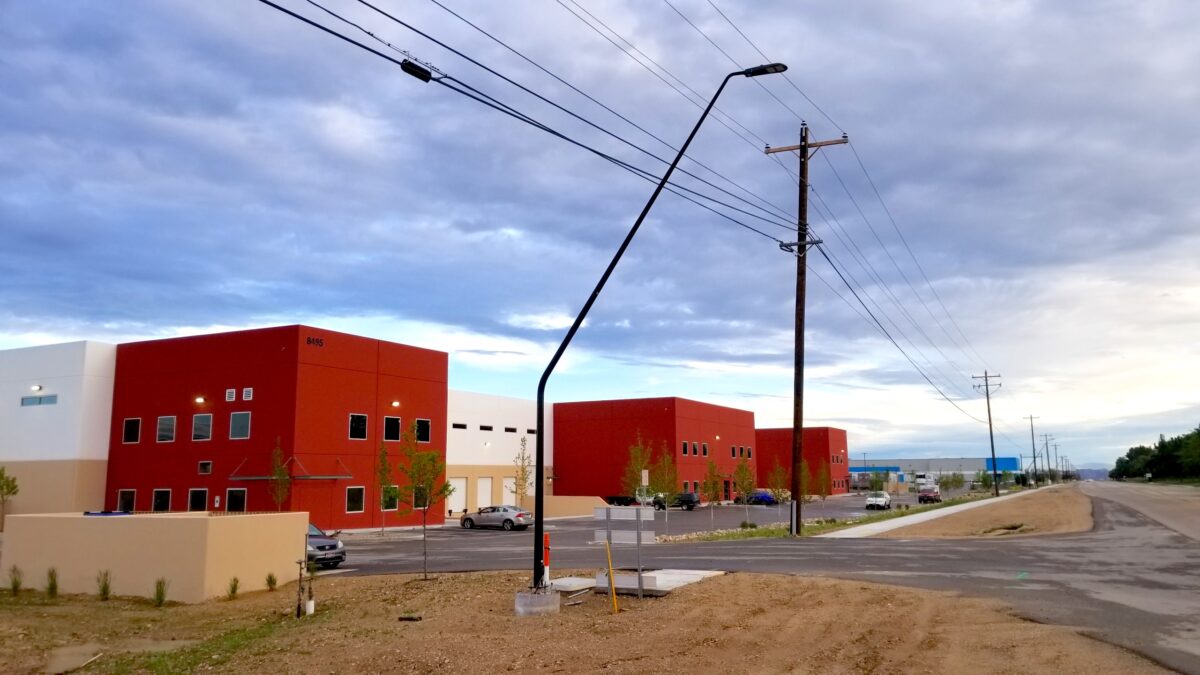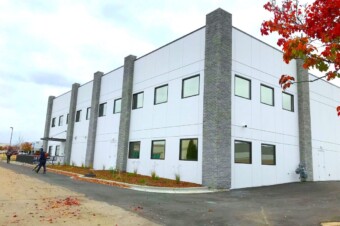 Epionce
Epionce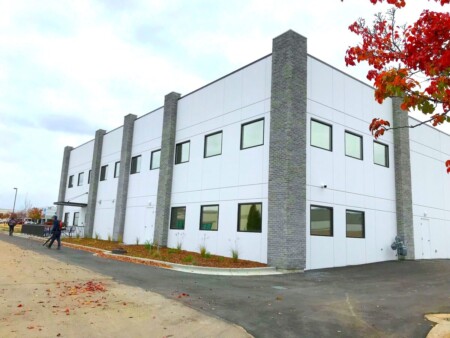 Another unique and beautiful concrete tilt building is found here at Epionce, a company dedicated to the manufacture of beauty-related products. Simple items were able to be added to the exterior facade to add intrigue and uniqueness to the elevations facing the streetside. We were able to successfully manage semi-truck access around the building with a rear loading dock hidden from the streetside. This project also consisted of a high level of cleanliness due to the processes occurring inside, leveraging the most effective mechanical and electrical systems allowing for a state-of-the-art facility to greatly increase the production of this client's products. The front portion contains 2-story offices while the rear portion is all dedicated to the manufacturing and warehousing/distribution of their product line.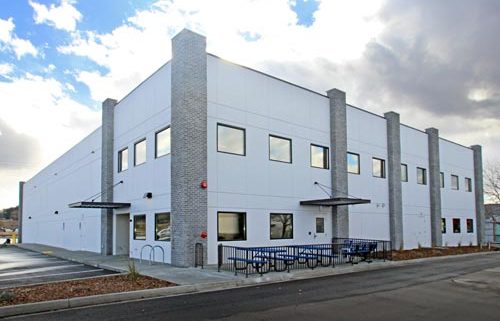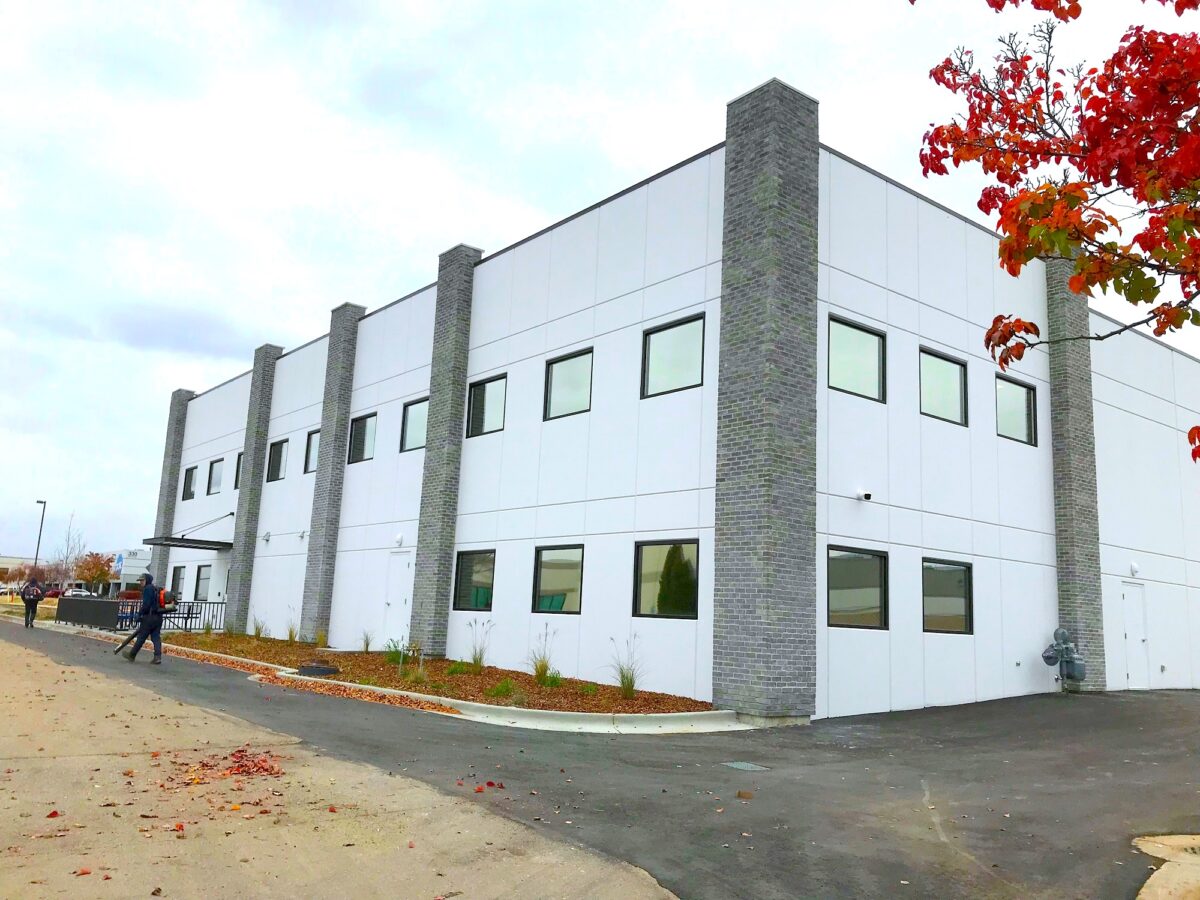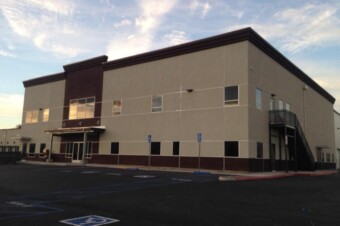 Large Produce Supplier
Large Produce Supplier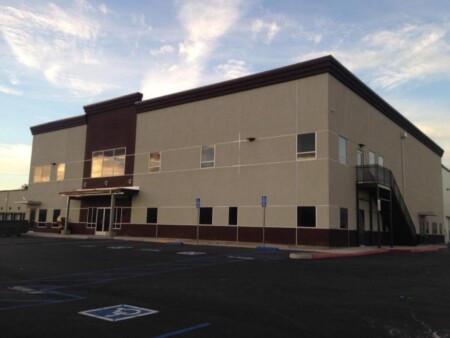 This project was for one of the largest produce suppliers in California. It consisted of a large demolition of the existing building with new construction of over a hundred thousand (100,000+) square feet. The primary use is that of a processing line, packaging, and refrigerated warehouse. Additional items associated with the use of the building were included in the design such as offices, truck docks, equipment facilities, etc.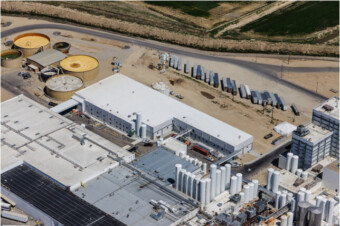 Lactalis
Lactalis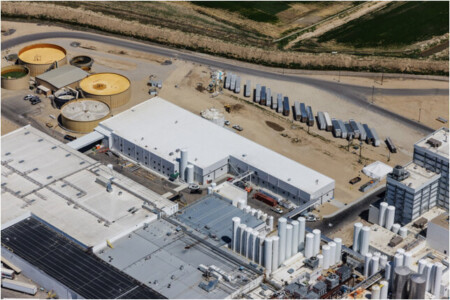 The largest cheese processor in the world has its largest plant here in Nampa, ID. We were able to design their new stand-alone 60,000sf+ mozzarella cheese processing plant which included associated break room and office facilities, processing lines, dry storage, and a connector bridge to an adjacent refrigerated warehouse expansion we designed. As well, we have designed several other expansions around their campus including their wastewater treatment facility.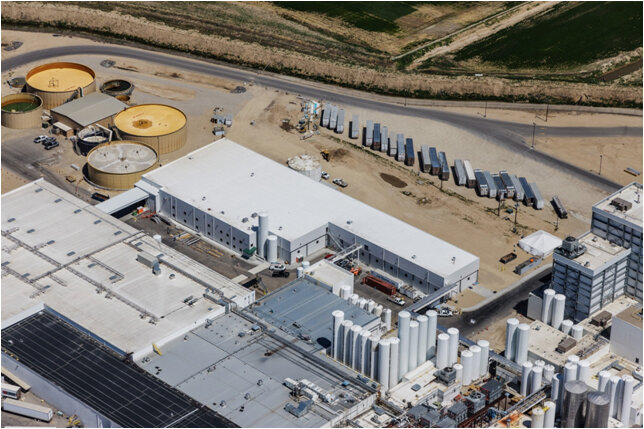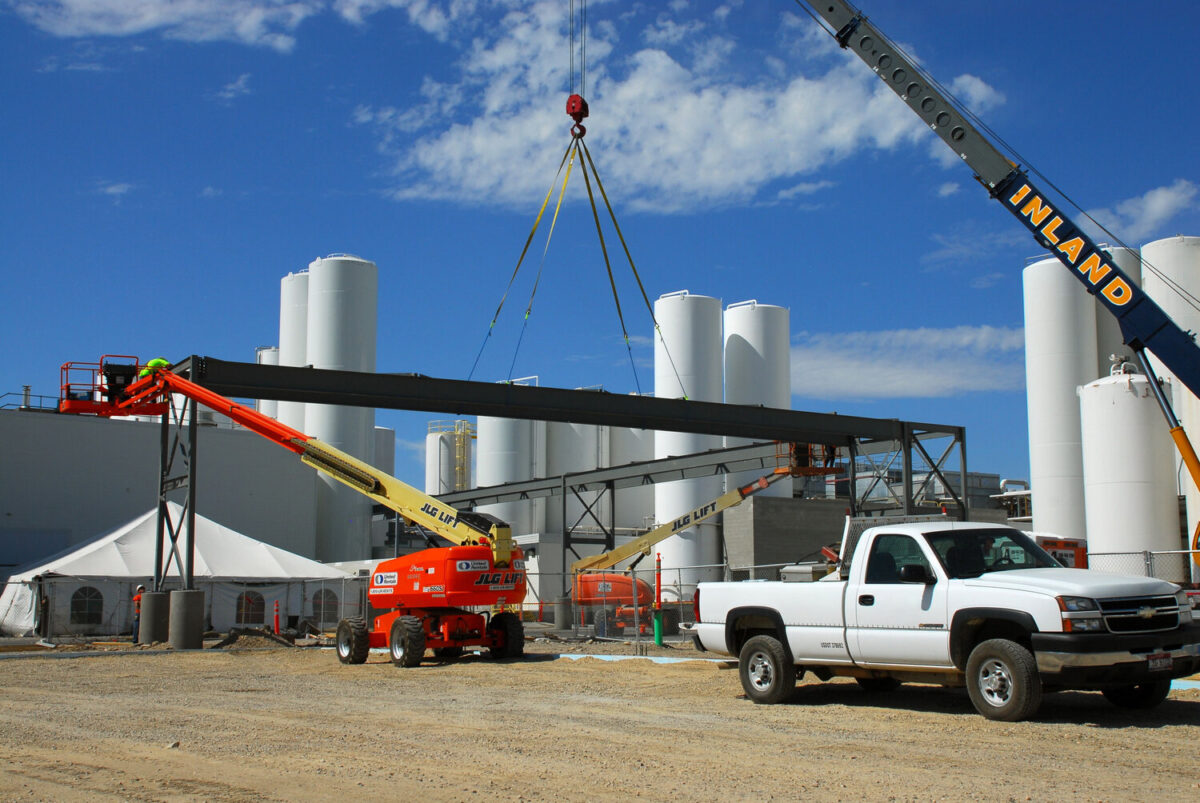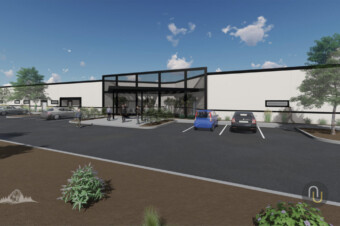 Coachillin
Coachillin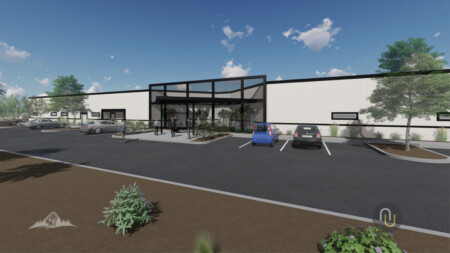 Coachillin Cannabusiness Park is a hub of cannabis-related businesses located in Desert Hot Springs, CA. The team at EVstudio in Idaho (formerly neUdesign Architecture) functioned as the architect for code analysis and architectural drawings and design team lead. We worked on four buildings on three parcels in this development.
Two parcels are processing and extraction, the third parcel is a private club restaurant/bar plus welcome center. Our team is experienced in the unique knowledge required of the cannabis industry, specifically in the area of HVAC and understanding how to store hazardous chemicals used in the extraction process. As well as the many regulations surrounding the industry.
Our experience in cannabis design has allowed us to work on several cannabis-related projects; including grow houses, processing, and extraction facilities throughout California.
An A/E approach to produce streamlined industrial buildings.
Design efficiency. Making sure you get the most out of your land with efficient placement of buildings, parking, loading, and entryways.

Collaborative A/E design. Industrial building becomes easier to construct when all your designers work collaboratively in-house. Plans are cohesive, value-engineered, and constructible.

Jurisdiction design observation. As industrial buildings move closer to residential areas, local jurisdictions have created stringent design requirements. EVstudio is experienced in balancing the needs of the client with the required design elements.

Sustainable Design Options. Sustainability is a core strength and something we can prioritize when crafting your building designs. Energy modeling for CPACE financing can be a critical piece of your capital stack.