EVstudio had the honor of being commissioned to design a home in Castle Pines that recently received its certificate of occupancy.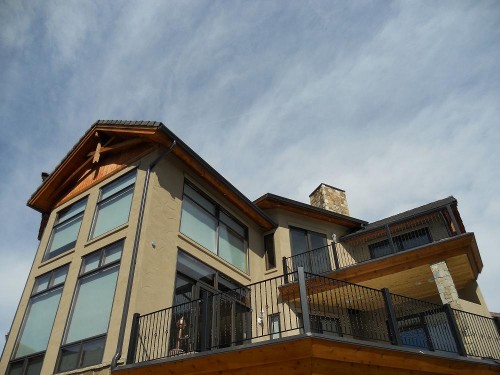 The unique challenge of this home was that it was one of the last undeveloped lots in the Buffalo Ridge subdivision in prestigious Castle Pines, constraining everything from minimum setbacks defined by neighboring homes as well as drainage for the site. We were able to effectively spin these constraints to opportunities as we were able to locate the home and design the spaces specifically to look past the existing neighboring homes and out into expansive views of the golf course and Pikes Peak to the South.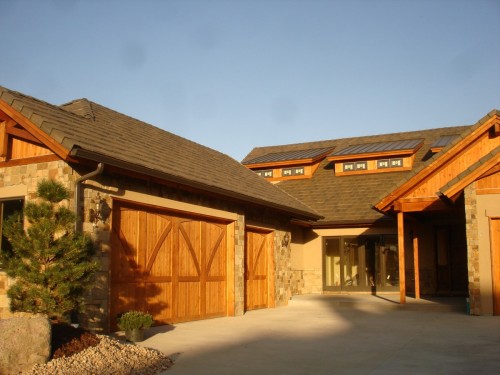 A contemporary home with a Colorado feel, this home is a custom design for a client who general contracted it himself. There is still plenty to do, from the stone entry courtyard walls and planters, to numerous finishes for the interior – none of which are required for a certificate of occupancy. We will be back to get more images of the interior once he finishes his final punchlist and gets moved in.