We were thrilled to recently learn that the Daniel Diamonds Retail Jewelry store in Evergreen Colorado earned an Honorable Mention in INSTOREMAG.COM's America's Coolest Stores 2011.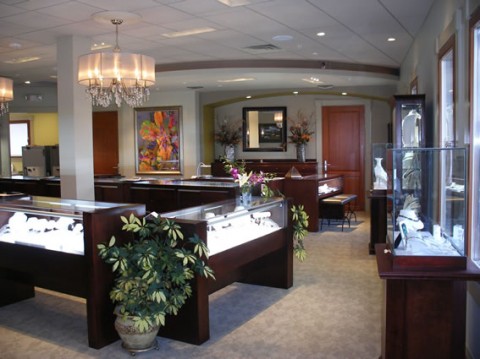 The full article on the Daniel Diamonds Retail Jewelry Store can be found HERE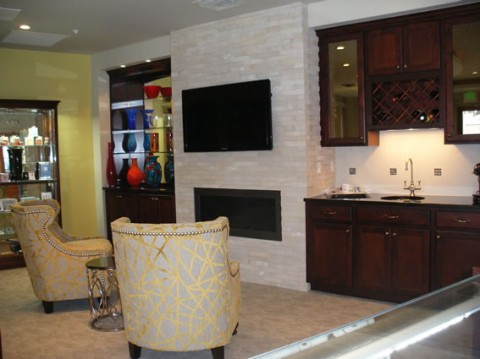 This project epitomizes the focus and attention that we apply to all of our projects. Great design for boutique retail can be a make-or-break decision for the business and we went out of our way to work with the owners, Danny and Karen Alkayam, to create a one-of-a-kind atmosphere in their new building in the mountains of Colorado.