De Bruin Speculative Duplex – Denver, Colorado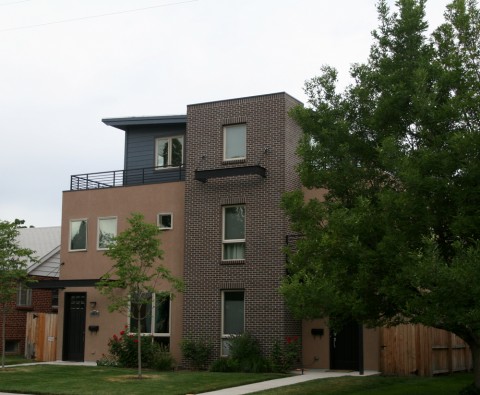 The De Bruin Duplex is a 3 story duplex. The owner wanted to take a modernist approach to set his for sale units apart from the generic duplexes being constructed on adjacent blocks. Both of the units have closed even in this difficult real estate market. Ted and I have been talking about his next project over the fantastic cheesesteaks he makes at his restaurant.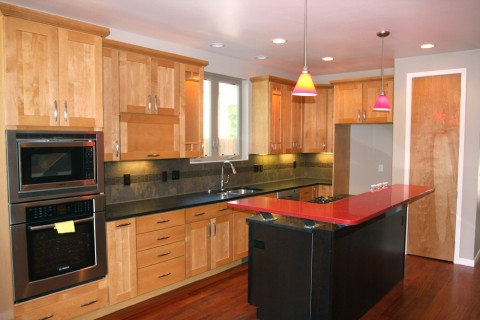 Ted wrote us this fantastic letter of recommendation at the completion of the duplex.