Diamond Office & Retail Building – Evergreen, Colorado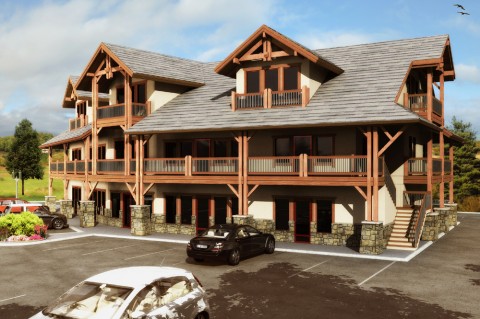 The Diamond Building is a 12,000 sf office and retail building at the entry to Castle Court in Evergreen.
By working directly with the contractor on building material and labor pricing alternatives we were able to add 3,000 sf of leasable office space in the third level that otherwise would have been structure only volume. 25% more leasable space by turning dead space into usable space.