Creative engineering for client focused MEP solutions.
Are you looking for custom engineering solutions that are fully integrated and environmentally responsible? Whether you're in the private or public sector, we can design and facilitate mechanical, electrical, and plumbing (MEP) solutions that seamlessly suit your new-build or renovation.
At EVstudio, we're here to support you and your vision. Our unique multidisciplinary approach facilitates a smooth, efficient, and cost-effective engineering process that ends with an innovative, high-quality build.
Perfecting the unseen so your building is at peak performance.
Heating, Ventilating & Cooling
Duct Layouts
Equipment Layouts
Building Pressurization
Mechanical Piping Systems
Process Piping Systems
Building Controls / Automation
Interior lighting and control system design
Integrated home control solutions
Emergency egress lighting system design
Exterior lighting and control system design, including photometric layouts
Existing lighting conditions analysis
Energy usage and code analysis
Lighting retrofit and financial payback analysis
ComCheck energy compliance documentation
LEED credit documentation
Construction document creation including performance specifications
Electrical code analysis
Construction administration
System Feasibility Studies
Energy Modeling
Existing Facility Evaluation
LEED project support
Central Domestic Water Heating Plant
Deionized Water Systems
Commercial Plumbing Systems
Compressed Air Equipment and Piping
Natural Gas Piping Systems
Vacuum Systems
Pumping Systems
Water Tap Calculations and Cost Estimates
Generator Design and Specification
Interior and Exterior Lighting
Fire Alarm Design and Layout
Athletic Lighting
Building Power Distribution
One-line Diagrams
Fault Current Diagrams
Arc-Fault Calculations
Photometric Calculations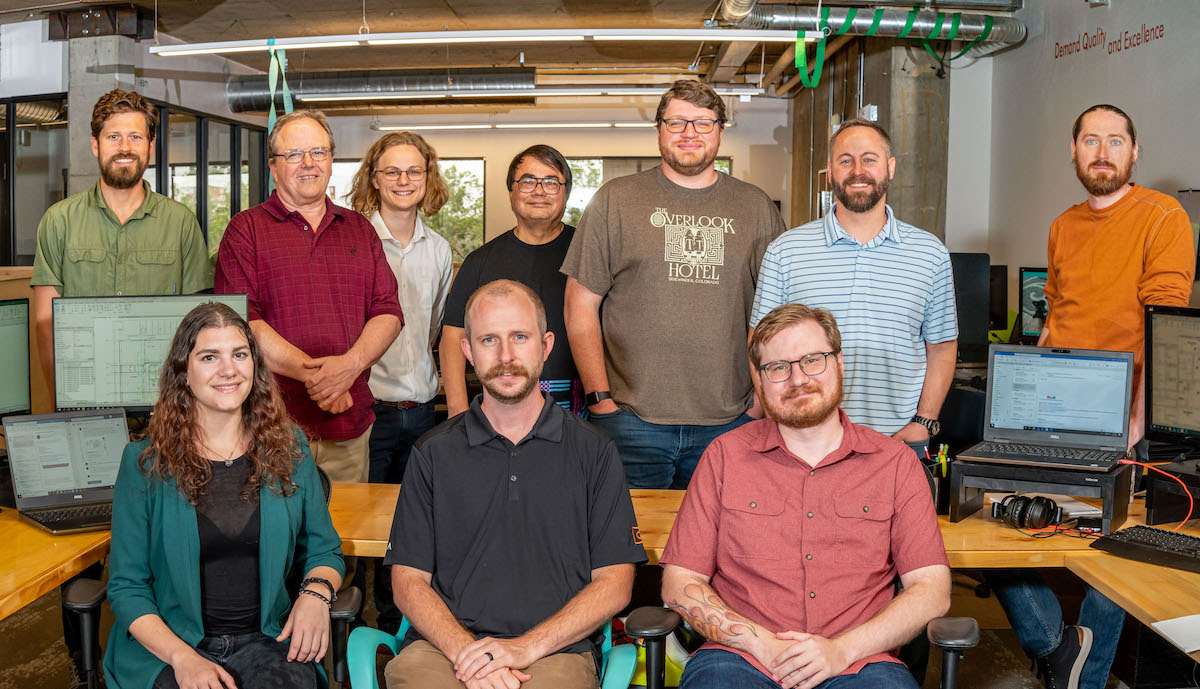 MEP solutions for any need.
For more information about our engineering services, please contact us.