We had the pleasure of working on a Luxury Mountain Home with an enterprising client and contractor that is now on the market for the discriminating buyer to own. The property is in Evergreen, Colorado and the full listing on realtor.com can be found here: 1295 Silver Rock Lane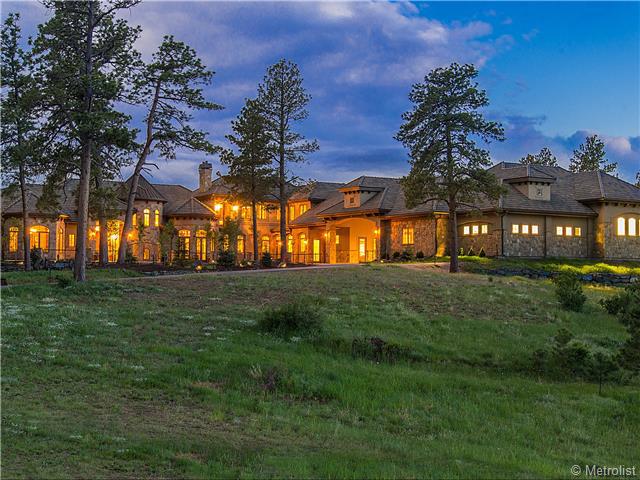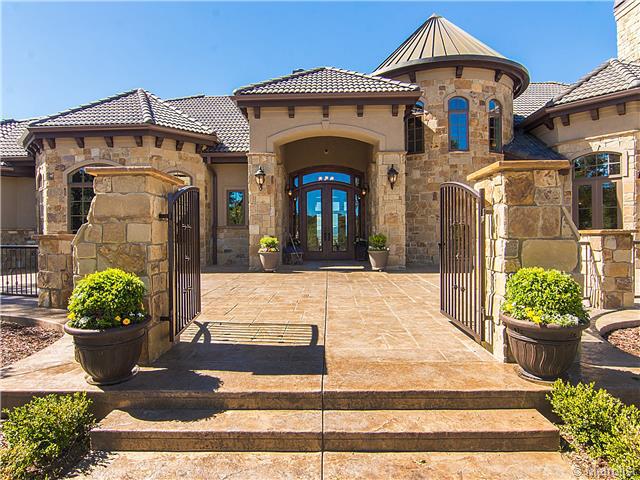 Attention to every detail was key to the success of this 5 bedroom, 9 bath home nestled in the foothills just West of Denver. The home is nearly 16,000 sq.ft. with every amenity you can imagine. It is also outfitted with a photovoltaic system and many green features.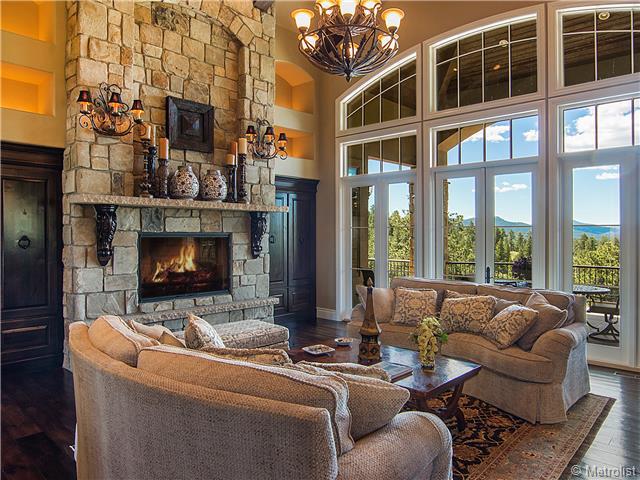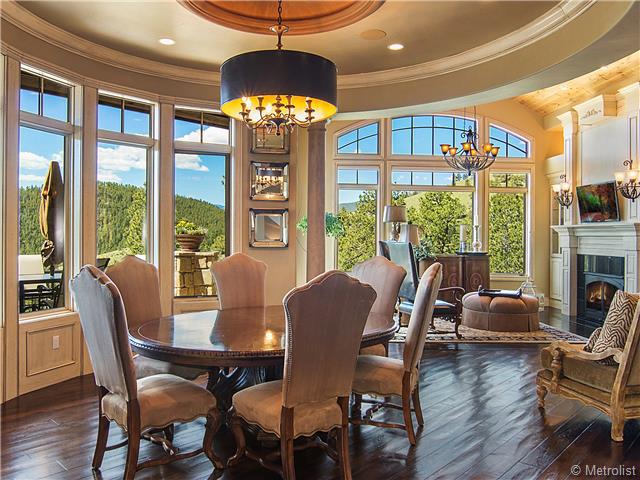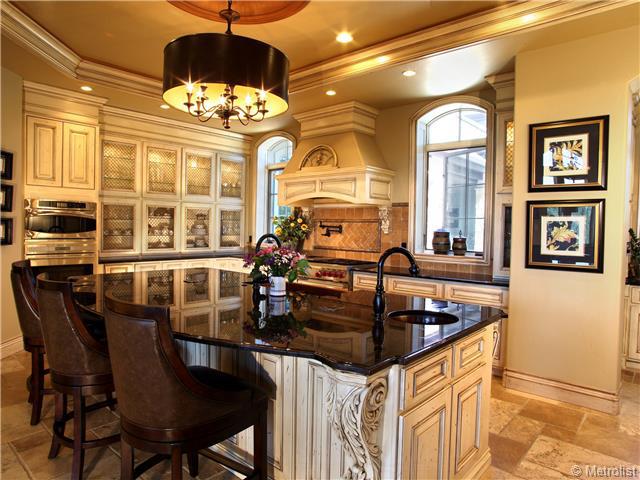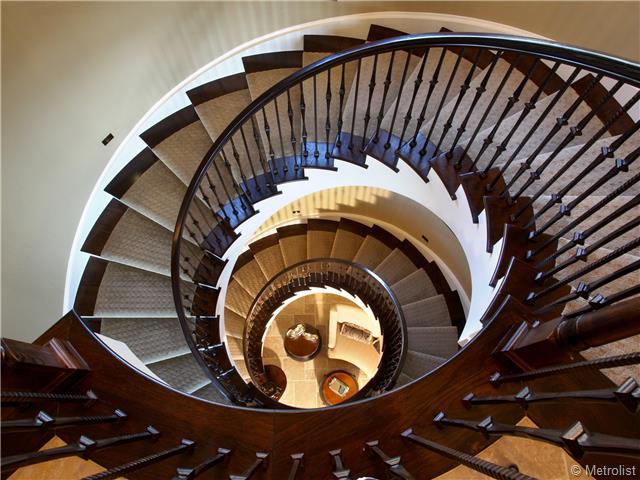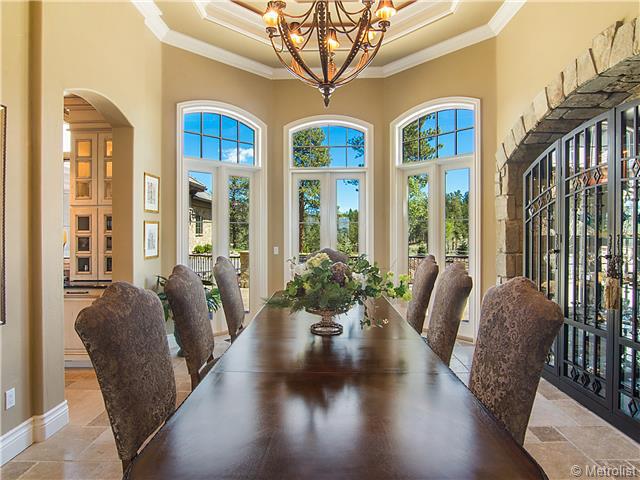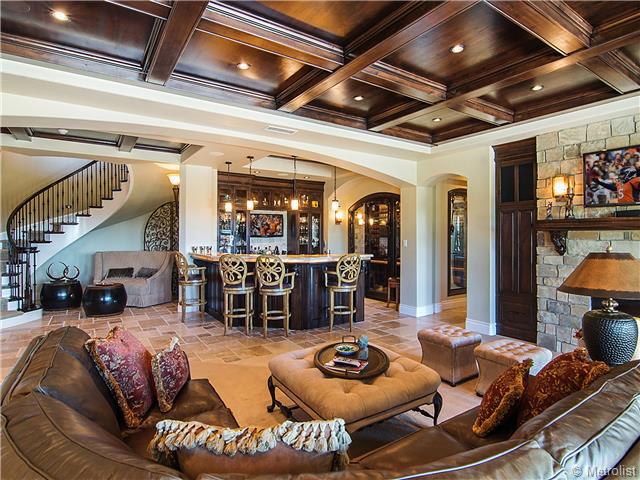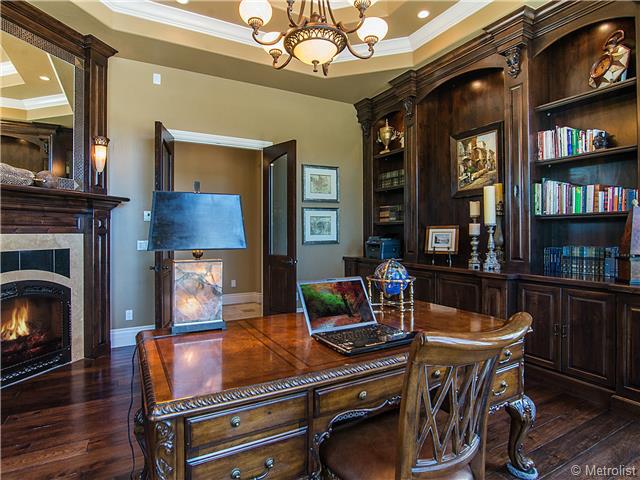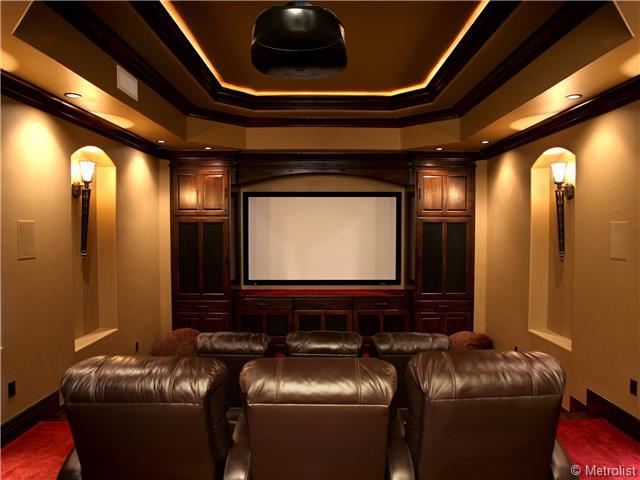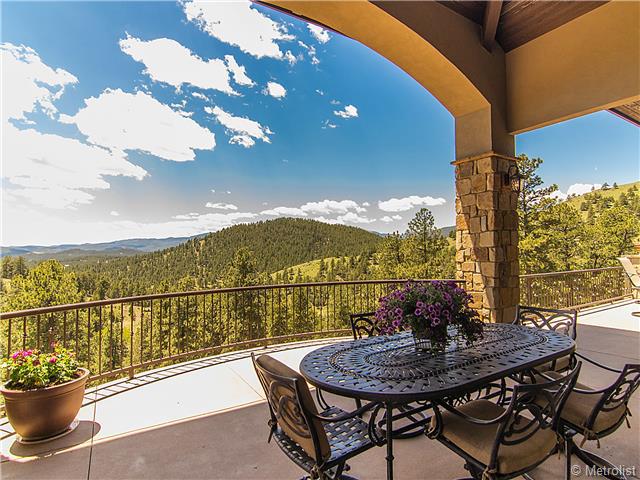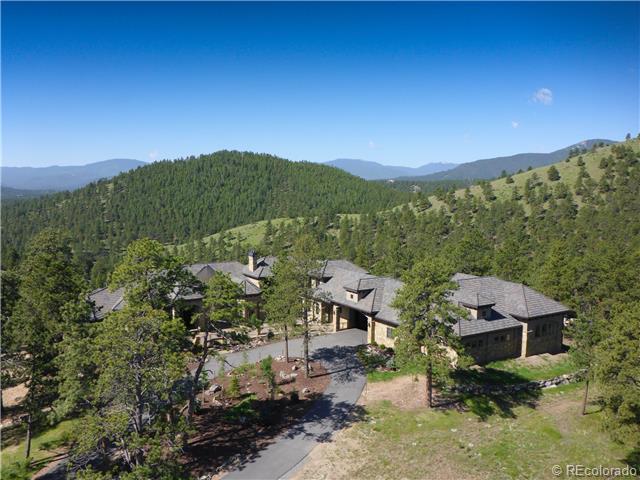 Luxury Custom Residences has become a specialty niche of EVstudio's over the years. If this home isn't the right fit for you, call us and we can craft the home of your dreams wherever your site may be.