Last week I gave a talk on "How to Work With an Architect" as part of Colorado Architecture Month. One of the questions from the audience was "how do I find the right architect for my project". Of course I told them to just talk to me afterward, but it did raise an interesting question. How does someone go about finding an architect?
Your first option is always referrals from other friends and family members that have worked with an architect. If you have already selected a builder or contractor for your project they may have some recommendations based on their experience.
Oftentimes, the next source should be the local chapter of the American Institute of Architects (AIA). Both the national website and the local websites have tools to link you to architects that do the type of project you have in mind. Not every architect is a member of the AIA, but I'd recommend working with an AIA architect.
The next source is going to be the internet. My main caution is that you'll really want to dig through the results. In my test searches, many of the top page results are about architecture but not necessarily about architecture firms. In addition, the top search results are often about larger firms who may not be the right choice if you have a smaller project.
The phone book is an option, but without any images of the work, it could make for a daunting task.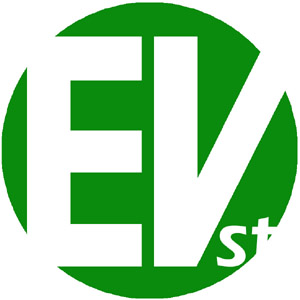 Finally, one last plug for my company, EVstudio. We do a wide variety of project types and a variety of styles throughout the country. Please feel free to email me or give me a call. I'm happy to give you advice on your project and if I can't help you, I'll give you good advice on your architect selection.