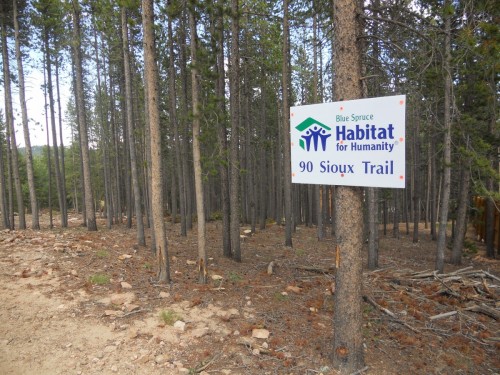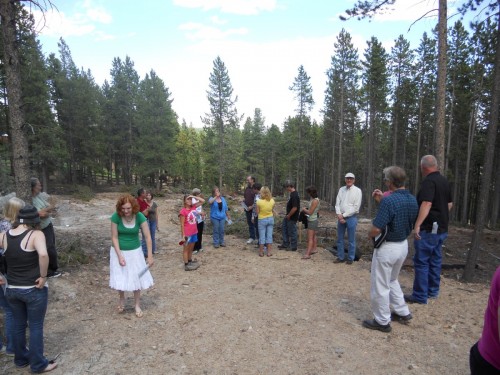 We attended the site blessing ceremony on Sunday for a house we designed for Blue Spruce Habitat for Humanity in Evergreen.
The homeowner has gone through a rigorous selection process and will personally complete 250 hours of sweat equity labor, and purchase the home with an affordable mortgage.  The Sioux Trail House is Blue Spruce's 27th house built locally.
Volunteers will break ground within the next couple weeks and EVstudio plans to help out with the construction process as well.