"Should I get my PE?"
If you are a young professional in the field of engineering, and the ink has finally set on your engineering diploma, you've most likely already asked yourself this question. Obtaining licensure as a Professional Engineer (PE) is a prestigious and notable accomplishment. In many disciplines, a PE license is legally required to produce engineering documents. A drawing containing a PE's stamp of approval assures clients that their engineering solution has been designed with the utmost expertise and diligence. The reasons for becoming a PE are aplenty, but obtaining a license is no easy task.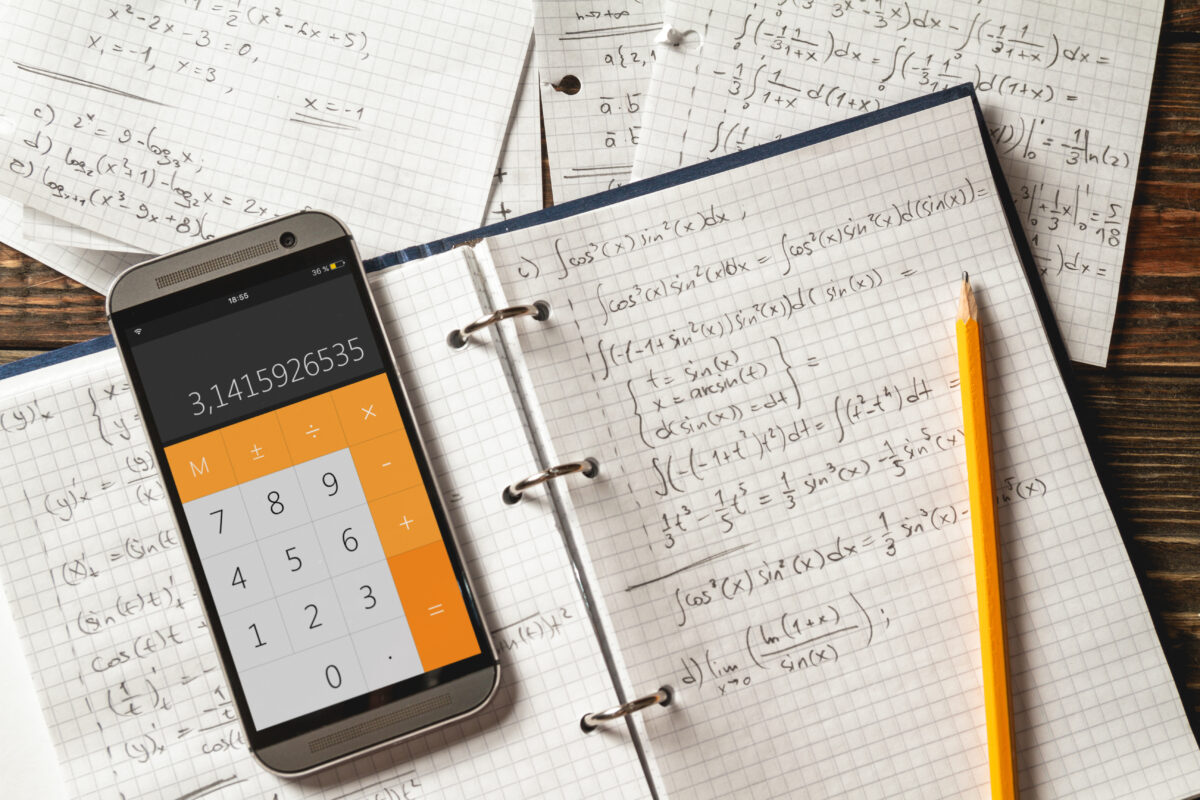 The first steps to obtaining a PE are making sure you meet all the prerequisite requirements. The requirements for licensure can vary from state to state, but generally, the following three conditions must be met:
You have passed the Fundamentals of Engineering (FE) Exam administered by the National Council of Examiners for Engineering and Surveying (NCEES)
You are a licensed Engineer Intern (EI) or Engineer-in-Training (EIT)
You have accumulated the necessary professional experience required by your state (typically four years)
Once you have met these three requirements, you are able to register for the Principles and Practice of Engineering (PE) Exam. Like the FE exam, the PE exam is administered by the NCEES and is the final step to obtaining a PE license. The exam is offered for 27 unique engineering disciplines, allowing you to pinpoint the area that best represents your individual industry as an engineer.
Apart from a few special disciplines, the PE exam is an 8-hour, 80-question test consisting of two 40-question portions. The first portion is the Breadth portion, which tests your general engineering knowledge. The second portion is the Depth portion, which includes more specific questions related to your selected engineering discipline.
Passing the PE exam can appear daunting at first. Most test-takers will spend hours upon hours in preparation for the big day. The amount of material to study can seem almost insurmountable. However, there are several ways that you can make your life easier when studying for your PE Exam. These are some of the best tips to help you prepare for your upcoming PE exam.
Start early
The first tip is also the easiest! Make sure you give yourself plenty of time to prepare for the exam. Oftentimes, this means several months before your exam date. Starting early can save you many long hours and late nights as test day approaches.
Decode the codes
Most PE exams permit the use of certain engineering specifications and code books related to your field. Usually, NCEES will even provide a handbook with relevant equations and information that can be used during the exam. It is best to familiarize yourself with these reference materials before the exam so that you don't have to waste time flipping through the pages to find what you need.
Go back to school
Many PE exam takers will tell you that joining an online or in-person exam preparation course is the most helpful study method. There are plentiful live or on-demand prep courses that you can join for your specific engineering discipline. Courses will generally guide you from start to finish through all the topics and materials you should expect to see on your exam. Plus, courses can help you create a study schedule by providing a structured pathway through exam material.
Get your calculator
For the PE exam, the NCEES permits only certain calculator models to be used. It is best to obtain an allowable calculator early and to use it throughout your studies so that you can be accustomed to it by the time exam day comes. The last thing you want to do is waste time during the exam trying to figure out how to use a brand-new device!
Ask around
If you know anyone who has previously passed the PE exam, or if you work at a company with licensed engineers, don't be afraid to ask them for advice! Chances are that they will be able to provide you with some helpful tips and tricks that will best help you prepare for your own exam. How to study for the professional engineer exam best can vary from discipline to discipline, so connecting with someone who has your same specialty would give you a leg up, too.
Study hard
Obtaining a PE license is an extraordinary accomplishment, and is something you should be proud of. Yet, there is no doubt that passing the exam will require a tremendous amount of hard work. If you are willing to fully dedicate yourself to exam preparation, your hard work will pay off and soon enough you will be attaching PE to the end of your name.
Figuring out how to study for the professional engineer exam ultimately comes down to what works best for you. With these general tips to help streamline the process, your journey to being a fully-certified Professional Engineer should be a little easier.
If you want to get to work with engineers from across disciplines, plus get interdisciplinary experience working with architects, interior designers, and more, check out our careers page to see if any of our openings are right for you.