Hot off the presses, the massing study for our latest home design in Red Fox Run, in Evergreen, has been completed.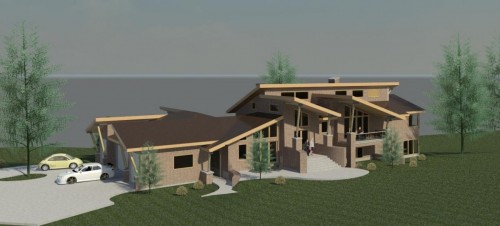 These renderings do not yet show the "skin" of the home (the materials, textures and colors of the actual siding materials). The purpose of the massing model is to study the aesthetic massing in the context of the plans and the site, as well as study natural daylighting with the site orientation.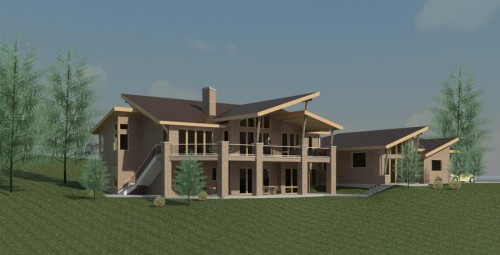 Some of the details of the home begin to get developed at this stage, but we try to keep the home as "naked" as possible so we don't inadvertently compromise the creative process.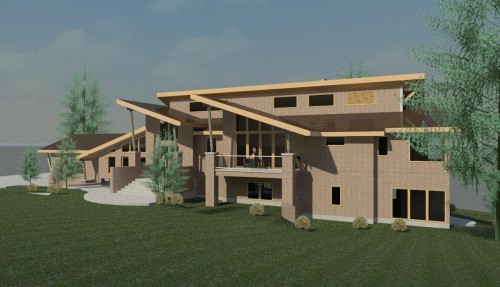 Step-by-step, as we develop the siding design, the model will change and adjust accordingly to become the final design for the home. The visuallization tools help the client tremendously in realizing the vision.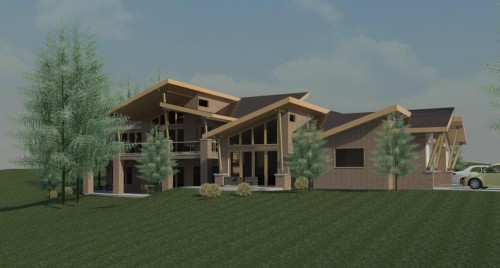 The 3-D model is also posted and navigable in Freewheel at the following link: