With all the uncertainty in the job world right now, I feel compelled to share my story of changing careers during this time and how great companies like EVstudio are out there and still hiring. When I had made the decision to change my career, the coronavirus had only just started and wasn't really a concern, but here's how it went.
During my search, I came across a job post that really interested me and was similar to fields I had worked in previously. So, I took a chance and applied. Now you can figure out since I'm writing this, I was offered and accepted the position. When this happened, quarantine wasn't even a word in anyone's daily vocabulary. Cities and states had not even started limiting what we could do in our daily lives. EVstudio and I had a couple of scheduled commitments and I wanted to leave my other job on good terms. My first official day was about a month later on April 7th.
Now, let me explain what I do and why I am excited. I was made an offer with EVstudio as a Field Inspector in Colorado Springs to assist with our expanding Field Services market.  My job, in a nutshell, is traveling from job-site to job-site ensuring that a building is constructed properly, according to the engineered blueprints provided. What I've found out through my training though is, the level of inspections we do varies greatly. There have been days that I inspected the footers on a residential new build home in the morning, then went to a large commercial multi-family building that has hundreds of engineered points of sheer and holds down protection that needs to be verified in the afternoon. I've done residential framing inspections validating pressure blocks are in place, bearing points are correct, etc. to doing roof inspections. Now, this is not all-encompassing, but I truly believe there is not an inspection we cannot do based on the variety I've seen. My daily schedule varies greatly, and I love it. It provides a new experience daily and an opportunity to learn and grow in this new career. EVstudio has even been receptive to some of the new ideas that I have brought to the table in a short amount of time.
Let's backtrack, now that you know what I do. The time leading up to me starting my career at EVstudio was stressful. I put in my notice and already had planned on going on a family vacation during part of that time. Because of that, there was a period I was going to be "unemployed". At the time I put in my notice, I wasn't worried. However, a week after putting in my notice, the coronavirus surged in Colorado. The governor made an announcement that all large venue businesses needed to close until further notice, i.e., restaurants, bars, movie theaters, etc. A couple of days later he placed the state on a stay at home order and only essential businesses could operate. At this point, I honestly went into panic mode. I started questioning my decision to make a career change. I asked myself, "Did I do the right thing?" "Is my new job intact?" "Can I get my old job back?" Plain and simple, I freaked out.
I had been in contact with my new director a couple of times before this, just to ensure he had received everything and let him know I finished some paperwork, basic stuff. When the stay at home order was announced, I reached out to my director to have a conversation. During this conversation, I found out just how high of an ethical standard EVstudio operated. My director assured me that my job was indeed there, and plans had not changed. EVstudio fell under the "essential business" category and their business was still operating; they had just finished one of their busiest months in the company's history. At this moment, I still had about two weeks before I started but this conversation eased my mind and answered all my "freak out" questions. During the next couple of weeks, my director reached out to me several more times just to make sure I and my family were safe and if there was anything we needed. Again, this showed the high ethical standard that this company operates.
I have now been working for EVstudio for a couple of weeks and it has been an interesting onboarding time. Due to the stay at home order, my time in the office has been limited. EVstudio has such a high standard, they had the technology already in place to ensure their teams had the capability to work anywhere. I've been able to do virtual training, message questions to anyone in the company, and do all my onboarding remotely. To be honest, I don't think I would have had to go to the office at all because of how well they set themselves up.
At the end of the day, there are still a lot of unanswered questions for all of us. But there are great companies out there that have positioned themselves to be successful, even during not so ideal times. So, if you know someone who is seeking a career solid company to work, I highly suggest EVstudio. If you are a company, developer, or individual looking for a reputable business to inspect, design, or engineer your next project, I highly recommend EVstudio. They operate with a high level of ethical standards and have the technology to ensure we all get the job done and stay safe during these unique times.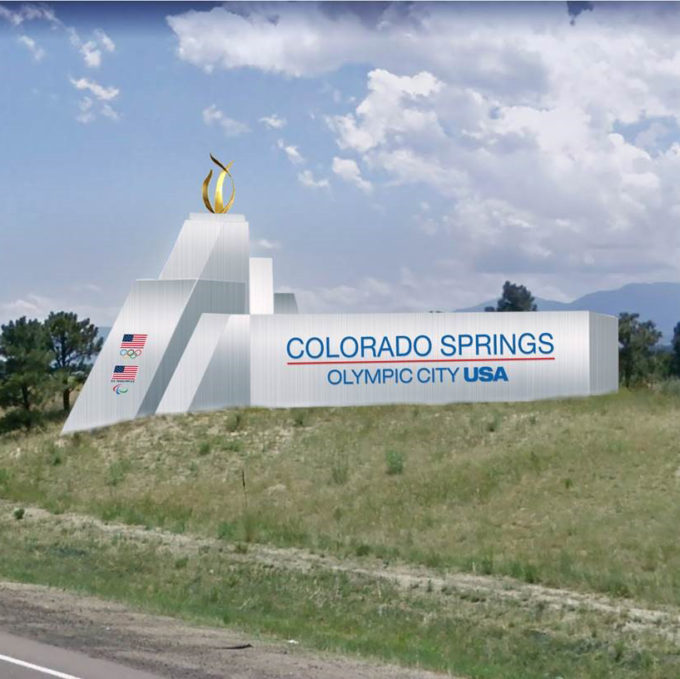 <Editor's Comment: Awww… Shawn we are blushing. Please note reader, EVstudio did not solicit or give any incentives for this post. Shawn's feelings are his own. We are simply fortunate enough to have such a great member of our team. >