EVstudio's Structural and Civil Engineering teams have joined Infinity Property Collection and Meridian 105 Architecture to work on an exciting update to a historical firehouse is Denver's LoHi neighborhood.  The brick building located at West 32nd Avenue and Erie Street was originally built in the 1890s for Hose Company No.5, which was most likely a volunteer fire department and was the home of the horse-drawn pump carriages for the neighborhood.  Hose Company No.5 moved to a new location by 1909, and the building stood untouched until a speakeasy moved in in the 1920's.  The night club thrived until 1939, and the building again sat empty until 1953, when it was renovated into micro-apartments primarily for artists.  In 1986, the firehouse underwent its most recent renovation, which turned the micro-units into six larger unique apartments.
It is time for the firehouse to start a new chapter as a mixed-use commercial space.  Interior walls will be cleared, the historic brick will be revealed, and a new sleek addition will wrap around one side and over the top, creating a modern frame for the beautiful old brick and architectural features of the original firehouse.  The lower and first level will house restaurants, and the upper two levels will become one-of-a-kind open floor plan office spaces.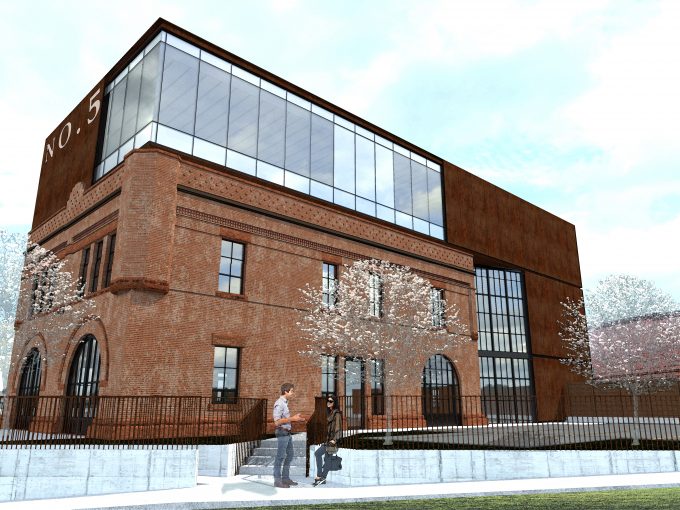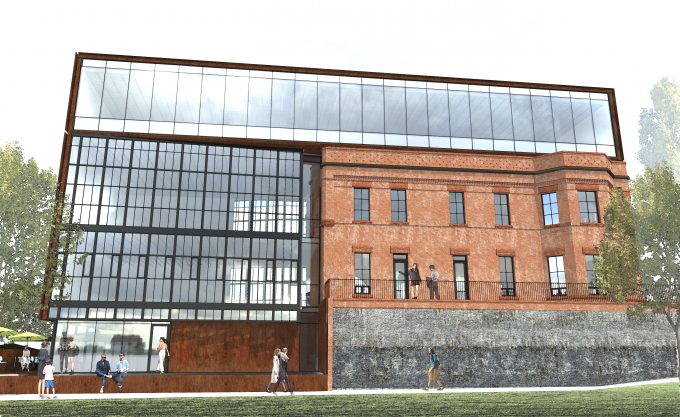 Stayed tuned for project updates.  Our team is excited to be apart of breathing new life into a piece of Denver's history.