Throw Back Thursday- Remembering A Good Brew
Zach and Abby George came to EVstudio with a dream of starting up Barrels and Bottles, their craft brewery. Like many small business owners know, finding a space that fits the needs of the business and is affordable can be quite the challenge, but with the right tools and experience, it doesn't have to be complicated or expensive. That's where EVstudio came into play, providing the George's with a designed tenant improvement of an existing building to get their business off and running.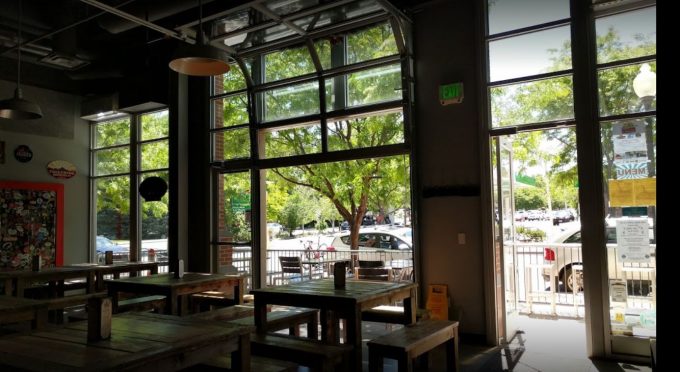 Barrels and Bottles consist of 1,350 square feet of bar and dining area, and 550 square feet of the kitchen area. The needs of a brewery aren't quite the same as a restaurant, making it a difficult task to re-purpose existing space. Building-out an existing shell with a new interior was a budget-friendly alternative for the George's, and their space turned out as unique and customized as they needed it. In addition to needing a kitchen to cook in, an area with space for a brew kettle, mash tun, and several fermenters is also a necessity when designing a brewery.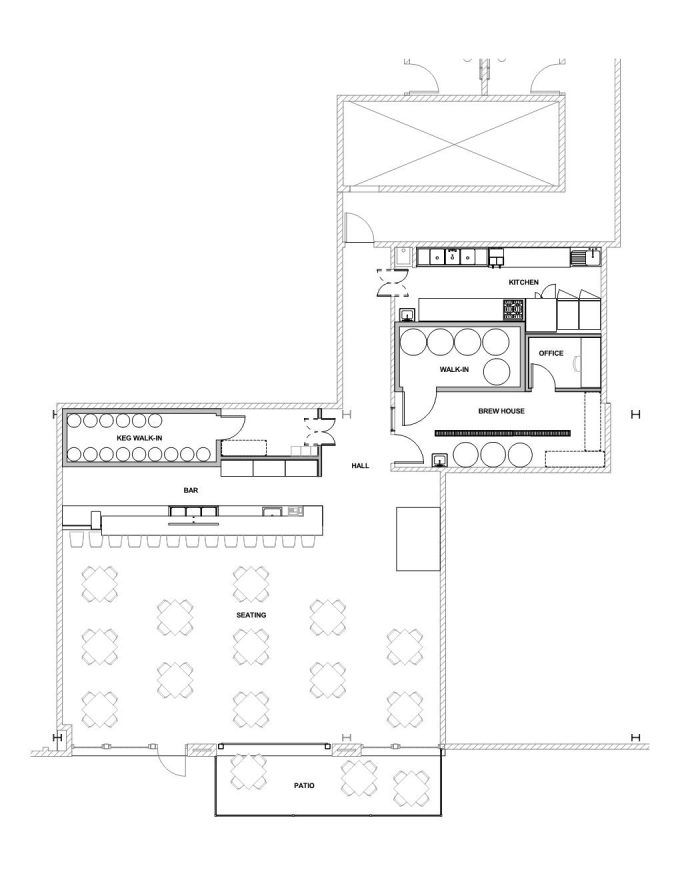 The small, but open space, allows for a versatile floor plan that can transition for events, and become indoor/outdoor for the warmer months.  EVstudio's architecture, structural and MEP teams worked together to bring Barrels and Bottles to life, and successfully provided the Geroge's with space for their new business to call home.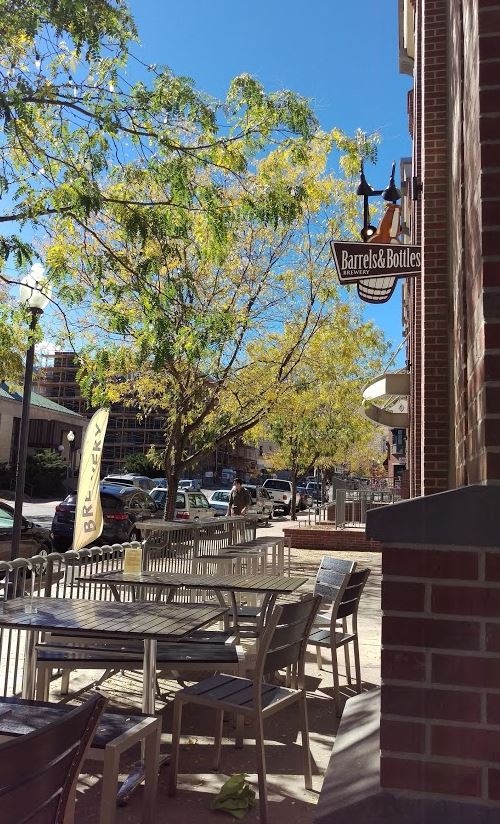 To tour Barrels & Bottles for yourself, please click here.