Throw Back Thursday- Office TI
ISU Insurance is an 8,000 square foot space located on the 7th floor in Golden, CO. The owners, Mike & David Adams came to EVstudio with hopes to turn this office space into something that would fit their needs. Spaces like this one, improving an already built building, requires only a TI set.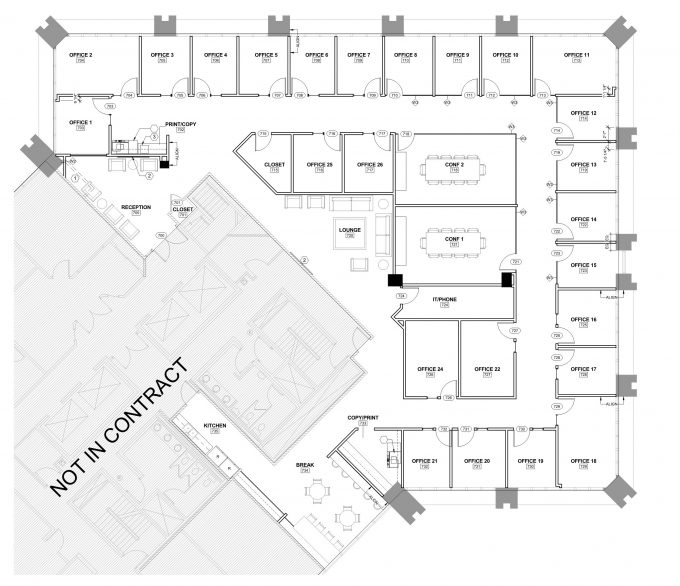 TI sets, or tenant improvement sets, are used when you're designing a project within an existing core & shell. ISU Insurance had space to move into but needed that space designed and permitted. For EVstudio, these projects align with our services almost perfectly, making the process a breeze. With in-house architecture, mechanical, electrical and plumbing, the small changes and additions necessary don't require the client to hire out someone for small tasks.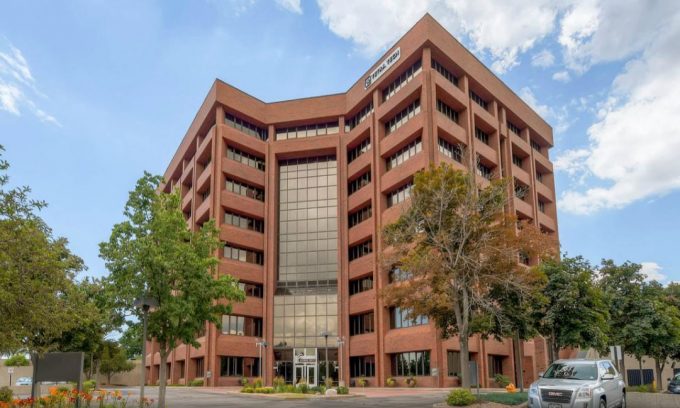 The scope of work for this project and similar projects generally include the architect to provide floor plans and details for construction and layouts for all mechanical, electrical, and plumbing equipment. Anything additional is usually up to the owner, if they want to add services such as interior design, but is not required to get the permit.