Throw Back Thursday- Residential Splendor
The Oaks at Eastlake subdivision is one of many projects EVstudio has worked on with Boulder Creek Builders. This particular project scope included 26 acres of site development, 140 four-plex units, four duplex units, and one single-story clubhouse.
Located in Thornton, CO, this subdivision aims to provide affordable housing to the rising new home-buyer demographic without putting up another apartment complex allowing no street-scape or privacy. EVstudio worked with the owners to develop the previously blank plot of land into what is now a highly desirable living community complete with a clubhouse for residents.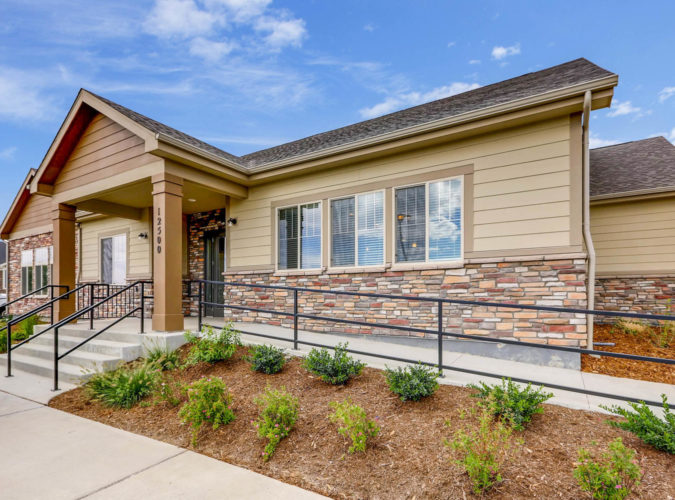 The homes range from 1-2 bedrooms, and have varying floor plan styles for whatever stage of life you're in. Working with the builder to provide architecture and engineering services, Boulder Creek was able to cut costs on their end while still giving the future owners homes that were high-quality.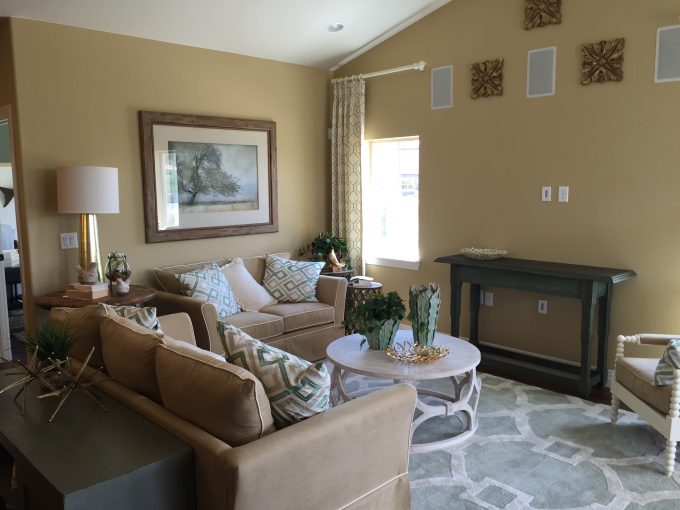 From initial site development to breaking ground, EVstudio was able to offer the necessary services to get this project, and many others like it,  successfully designed and built with time scope and budget in mind.