EVstudio is proud to announce our new partnership with Ryland Homes. Ryland Homes is a national home builder providing beautiful, personalized homes in 17 states including Arizona, California, Colorado, Delaware, Florida, Georgia, Illinois, Indiana, Maryland, Minnesota, Nevada, New Jersey, North Carolina, Pennsylvania, South Carolina, Texas and Virginia. One of the many advantages of purchasing a Ryland Home is Ryland's HouseWorks program which ensures "your new home fits seamlessly into its surrounding environment, conserves energy and provides your family with more comfort, all while saving you money" (Ryland Homes)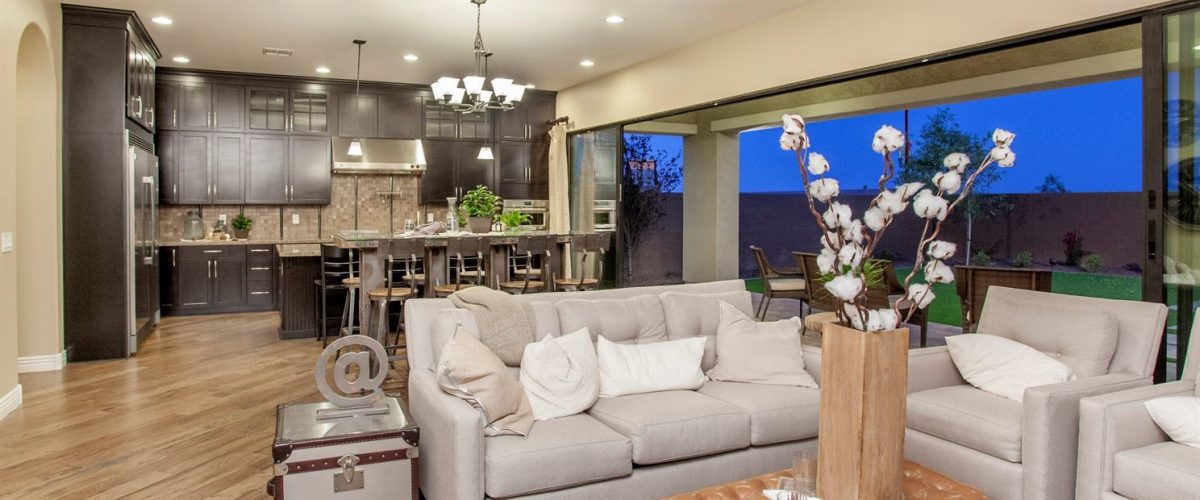 EVstudio's Structural Engineering Team is currently working on homes offered in the Gardens at Table Mountain Estates and a new home series to be offered at Green Gables Reserve.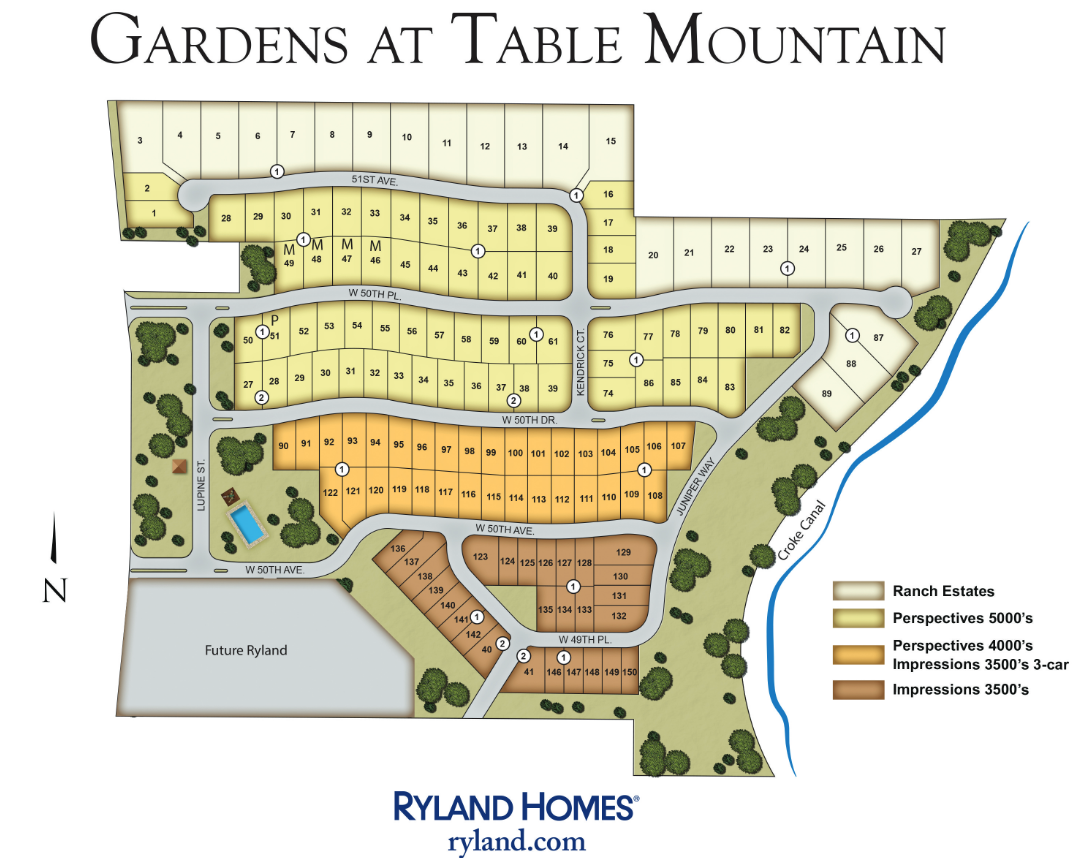 The Gardens at Table Mountain Estates is located in Golden, Colorado and include 4 different models, each with 3 elevations options.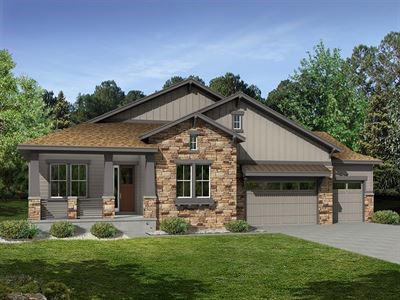 The Green Gables Reserve is a brand new community and new home series. The series includes one and two story homes with many options.  Stay tuned for more information.