In my neighborhood a house was remodeled back in the late 90s.  They added some  finished living space and enlarged the garage.  Great things to give the homeowner more space and improve the value of their home.  Unfortunately, the outside didn't match the rest of the houses (1970s ish built production homes).  Also, had a look that didn't go over well with the neighborhood. For this neighborhood there is no HOA to review the plans prior to construction.   None of the neighbors had any idea what the remodel was going to look like until it was completed.  Everyone has their own style, but this house wasn't received well by anyone. The neighborhood was upset.  Concerned about their own property values and frustrated it was out of their hands. I'm not sure how it was settled or who paid for them, but trees were planted around the front yard to hide the house.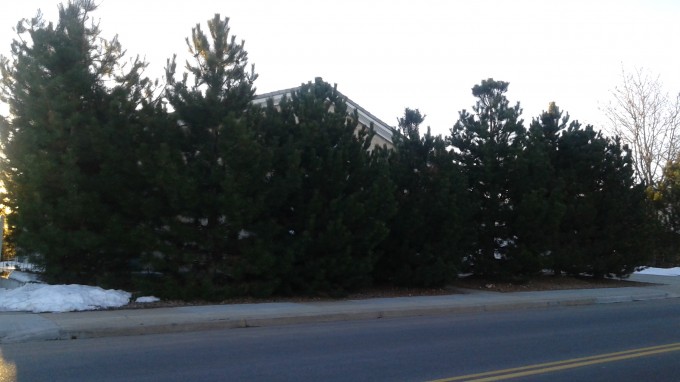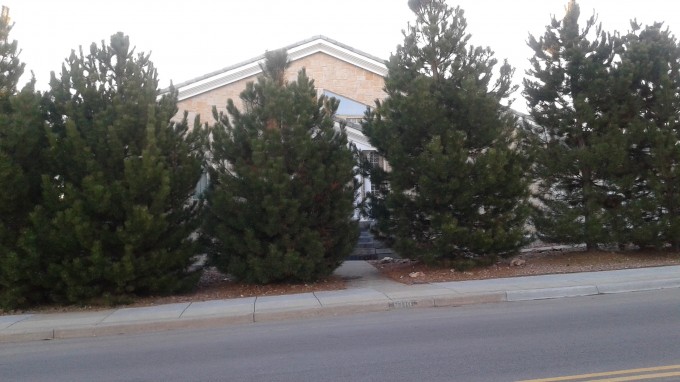 Several years later and the trees almost completely hide the house.
Don't let bad architecture happen to you, hire EVstudio.