High Performance Coatings:
What are high performance coatings?  Most of us do not know the difference between coatings applied in a house versus high traffic / high wear coatings applied in places like schools and recreation areas or light industrial spaces.
Coatings typically serve two purposes, the one that comes to mind is the aesthetic appeal.  Second that is less obvious is to protect the substrate from wear and tear such as impact, stains and moisture.
Today's coatings are much friendlier to the environment and more efficient than coatings of the past.  Coatings can be Low in VOCs and designed to require less application to achieve desired finish. High performance coatings manufactured presently are durable, efficient and outlast most regular coatings.
Here are some samples…..
There are four basic types of high performance coatings:
Acrylic Coatings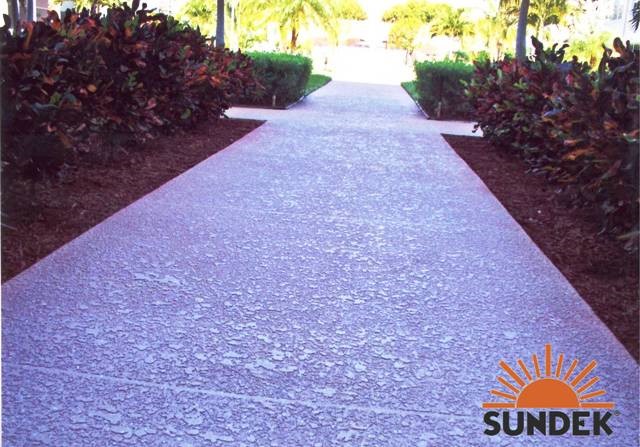 Alkyds Coatings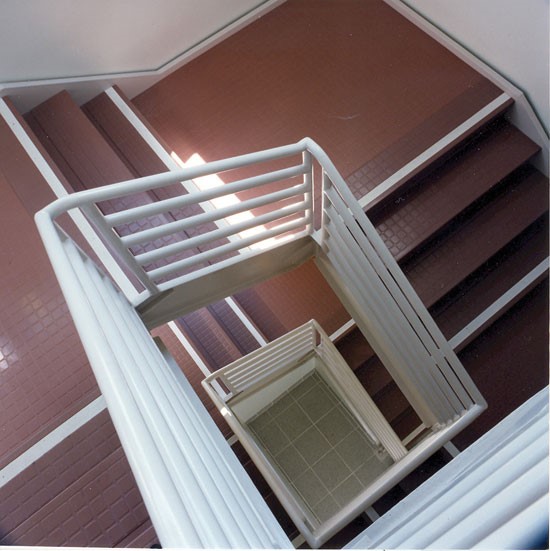 Epoxy Coatings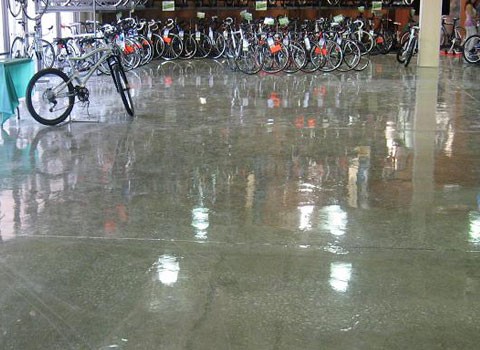 Urethane Coatings