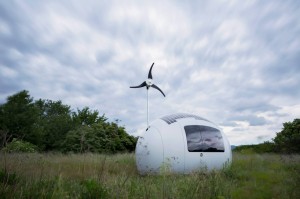 The new age of futuristic living is just around the corner. Technology is ever growing, making the idea of robots,
Read More »
EVstudio is a full-service in-house design firm specializing in architecture, engineering, planning, and other design services for commercial and residential projects.
Contact EVstudio
Interested in learning more?