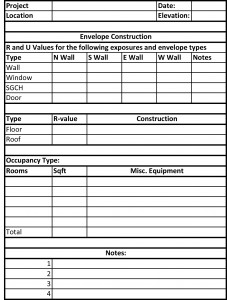 There are many factors in how much cooling or heating a building will require to maintain a set temperature.  Many
Read More »
Energy efficiency can be a very broad subject. So, to make the topic more easily understood in this blog, I
Read More »
A radiant system is based on the concept of radiant heat transfer in order to warm and cool a space.
Read More »
EVstudio is a full-service in-house design firm specializing in architecture, engineering, planning, and other design services for commercial and residential projects.
Contact EVstudio
Interested in learning more?