Tag: photovoltaic solar panels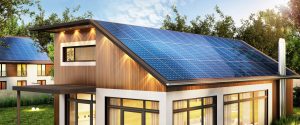 In this day and age, it's hard to not hear about the state of our environment. Whether you call it
Read More »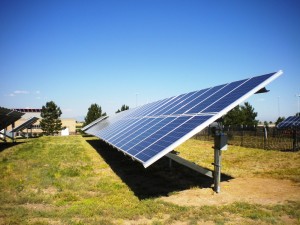 I have been researching photovoltaic panels for both a new LEED-certified building, as well as two off-grid homes we've designed.
Read More »
EVstudio is a full-service in-house design firm specializing in architecture, engineering, planning, and other design services for commercial and residential projects.
Contact EVstudio
Interested in learning more?