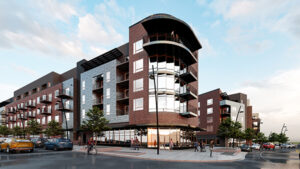 Westminster TOD mixed-use apartment project is located in the up-and-coming redeveloped city of Westminster, Colorado. This project features 147 units
Read More »
Great news! the City of Westminster has partnered with the REgeneration Development team, including EVstudio Architecture and Engineering, to deliver two mixed-use, multi-family,
Read More »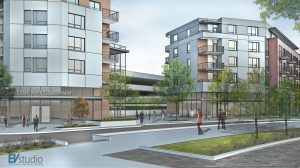 We're excited that our project our at Westminster Station has been reported on by the Colorado Real Estate Journal Article
Read More »
EVstudio is a full-service in-house design firm specializing in architecture, engineering, planning, and other design services for commercial and residential projects.
Contact EVstudio
Interested in learning more?