When designing a pavilion recently I came across an interesting design question. Can you embed wood columns into concrete piers?
Read More »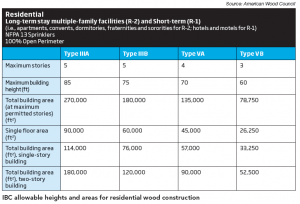 We recently did a search for a good synopsis of the basic differences in costs and requirements for different heights/stories
Read More »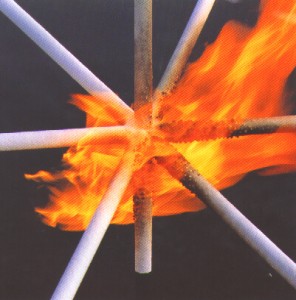 Not all fire resistance treatments for wood are the same. Over the past few months, I have been learning about
Read More »
EVstudio is a full-service in-house design firm specializing in architecture, engineering, planning, and other design services for commercial and residential projects.
Contact EVstudio
Interested in learning more?