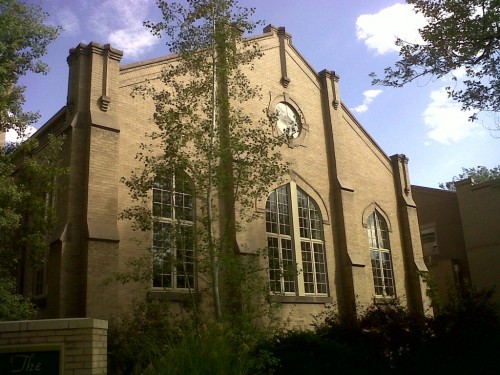 EVstudio was recently awarded the contract to provide structural engineering services for the remodeling of a luxury condo unit located in a historic brick church at 14th and Adams in Denver. This church was repurposed as two unique luxury condo units in 2000. The scope of our services is the design of a new office floor "platform" and roof replacement in the bell tower.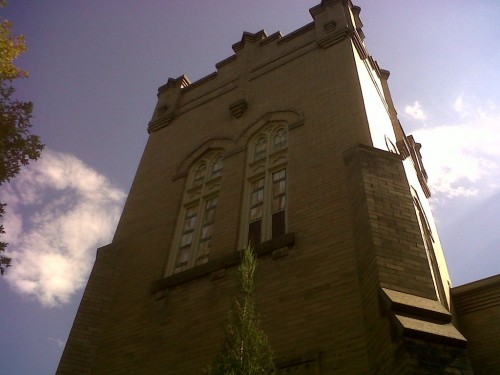 The original construction of the bell tower appears to be triple wythe brick covered with a newer brick veneer at the exterior. The bell tower is braced on the south by the structure of what was the original congregation area which includes several magnificent heavy timber trusses (unfortunately hidden from view inside the condos). Because of the age of the brick and mortar beds, the main challenge with this project will be the design of the connection of the new structure to the historic brick walls so that the new loads do not overstress the original building components.
Further updates will follow as the project continues.