"The Place", a flexible small business office and meeing space in the location of the former Carpet Exchange building on Meadow Drive (in Evergreen), is now under permit for  tenant build-out.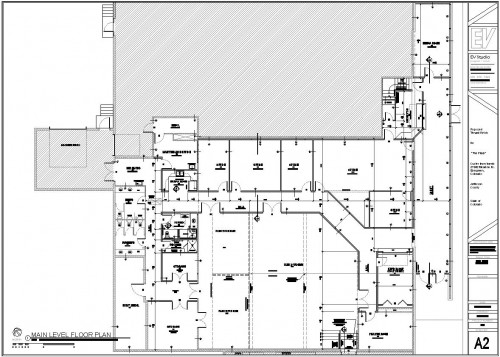 The plan incorporates approximately 8,000 sq. ft. of space in the building that used to be a carpet showroom, and prior to that, a grocery store. Because of the volume in the roof space, we were also able to create another 1,400 sq.ft. of upper level office space for the building owner and his administrative functions.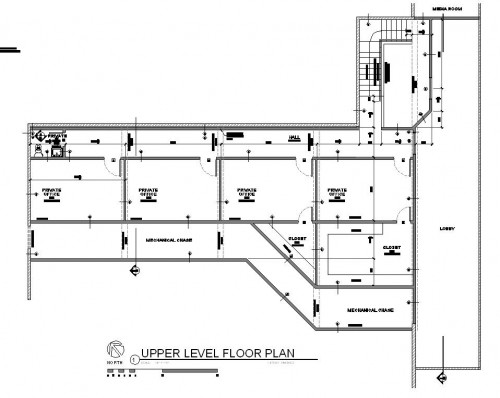 The project is unique in that the functions for the space are intended to be flexible for a variety of uses. This caused some concern with county planning and zoning officials, but we were able to talk through the program and articulate the owner's goals for the space and they are now successfully under construction.
We are looking forward to seeing the revitalization of the building on Meadow Drive with new tenants as it has been vacant for some time. We will be posting updates on the progress of this exciting project.