One of the most important program elements for every project is the project budget. While many people will make design decisions based on the bottom line cost, an increasingly popular trend these days is to calculate what the cost of that decision equates to on a monthly basis as it is rolled into the permanent financing of the overall project. This is easy to do with a simple Mortgage Calculator and helps to make life-cycle cost determinations for items that have a return on your investment.
For example, the cost of a 3 kilowatt photovoltaic solar panel system might be about $20,000 to install before rebates and tax incentives. The resulting monthly payment as the cost of this system is rolled into the financing of your home (at 6.5% over a 30 year term) is $126.42 per month. If the system is intended to offset the full value of the electricity at today's energy prices, then the decision may be easy to make.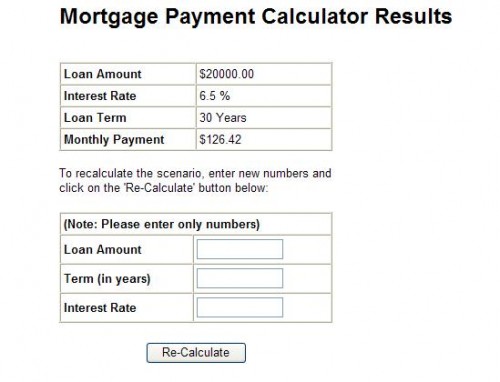 Now take into account about $10,000 worth of rebates and tax incentives available in our Denver market. Please note here that these vary state to state and are always changing, so be sure to consult a resource for the latest rules and regulations on tax credit and energy rebate policy to know what will apply to your project. Another calculation quickly determines that the monthly payment with the same terms would only be $63.21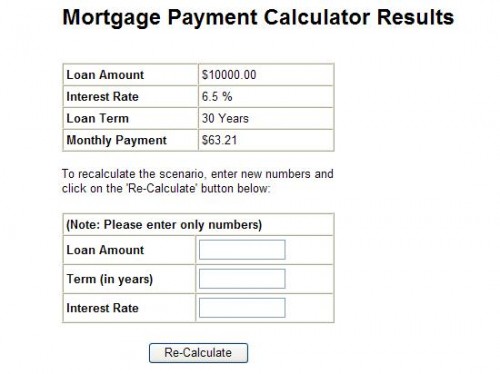 At this point, it is easy to determine that the monthly costs for energy would equal or exceed this additional amount to the monthly payment, so the decision to include it into the design is easy to make. Especially when you consider the climbing costs of energy in the future while the mortgage payment will remain the same. I keep a full host of useful mortgage calculators handy on my favorites list for this very purpose. Those linked in this post are courtesy of www.CompareInterestRates.com.