A new home designed by EVstudio is currently under construction at 37th Ave and Raleigh St in Denver. The home is located in the beautiful West Highland neighborhood, just a few blocks from trendy Tennyson Street, and will consist of:
Lower level: Unfinished – 1,250 sq. ft.
Main level: Finished – 1,250 sq. ft.
Upper level: Finished – 1,320 sq. ft.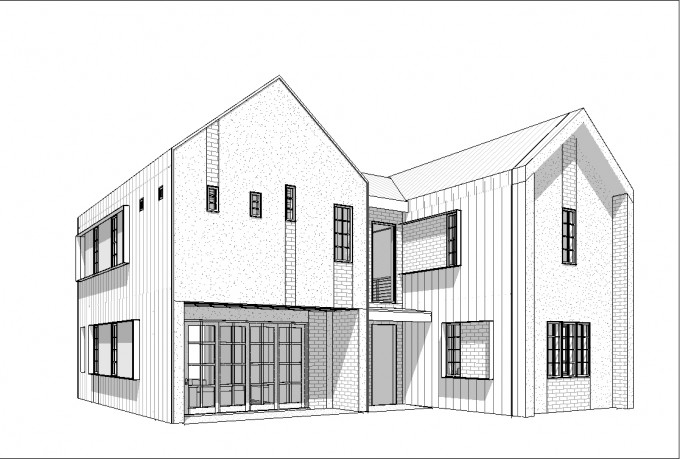 The project under way: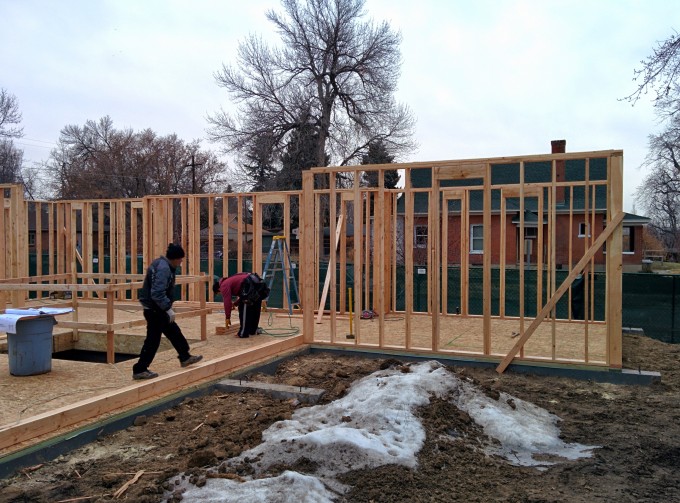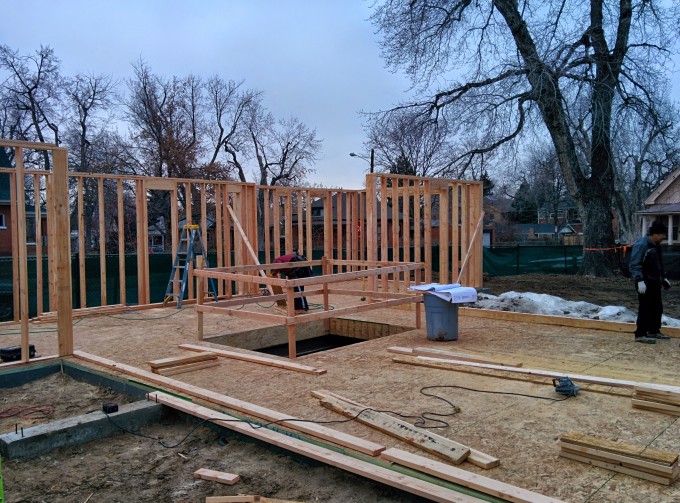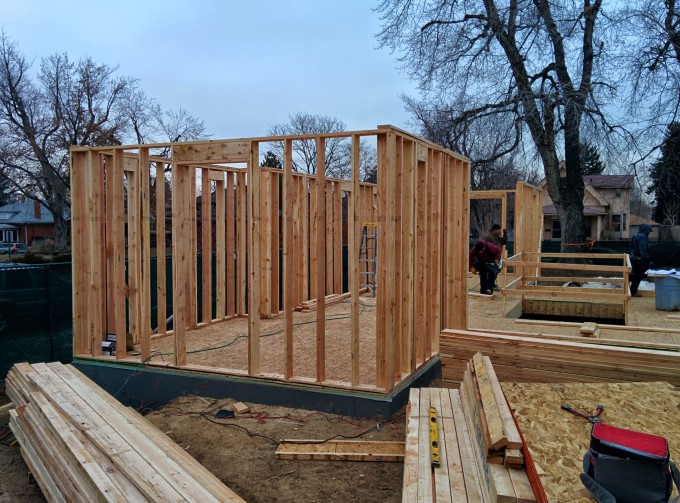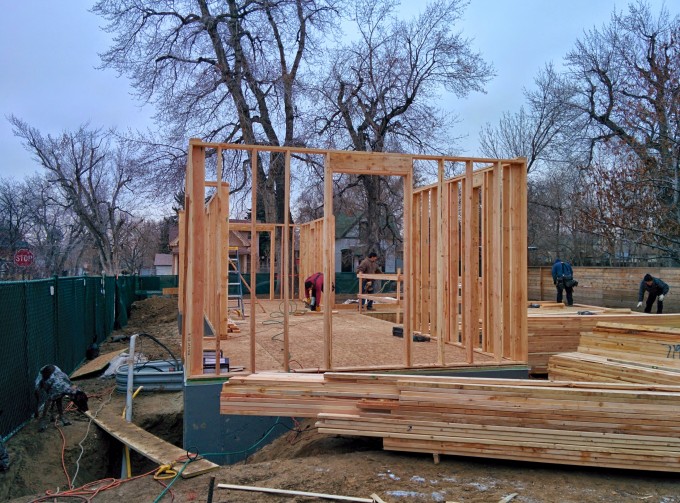 EVstudio provided architectural, structural engineering, as well as MEP design services for this project. For further information on this property, contact builder/realtor Greg Wilcox at Bradford Real Estate.