EVstudio is more than architecture and engineering services, we also have a rapidly growing Field Services department in which we help clients with inspection and observations for their projects. From Colorado Springs to Northern Colorado our Field Services crews are out ensuring that projects are in-line with the approved plans. Another way EVstudio provides top-notch design-to-construction services for our clients.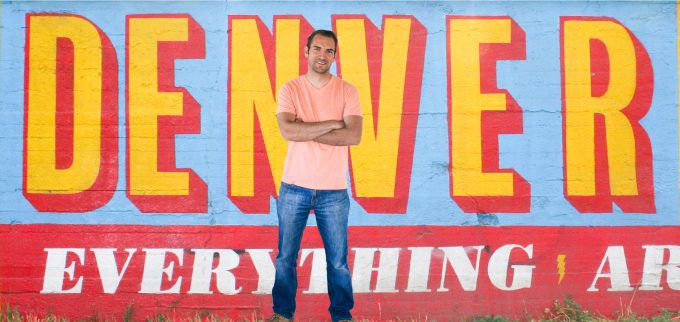 Nathan Van Camp is a rare Colorado native who loves all aspects of residential development. Between his love of real estate, he is a licensed broker since 2006, to processing loans, to residential inspection experience you can rest assured that Nathan knows all elements of construction. His management training and ample experience managing projects are also an asset to our Field Services team.
With his young family and two dogs at his side, Nathan prefers to paint our beautiful Colorado landscapes and spend time doing home remodels than hitting the trails. Always up for nachos and baseball, Nathan's interests are as fun as he is. Welcome, Nathan!