Sculpture is my favorite art form. I love how sculpture can compel you to walk over, touch it and rub your hand over its surface to experience its smooth texture or warmth when it has been sitting in the sun. Similarly, the way a building makes you feel when you walk into it, the way it can draw you in and metaphorically wrap its arms around you, is borderline magical.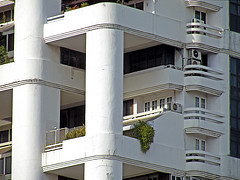 I think of architecture as large, inhabitable sculpture, archisculpture. The shape of a doorway, the way a wall curves or the rhythm of some pattern, just one feature can elevate the way someone feels each time they enter a building. Architecture can have a profound effect on each of us. It can affect the way you breathe, your thinking processes and overall sense of well-being.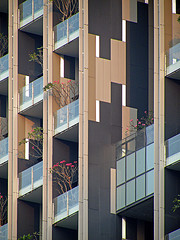 Some might say that much of the affect a building has on people, is related to the interior finishes used to complete the building. While there may be an element of truth to that comment, I would say they enhance the effect of the structure and its impact, not create it.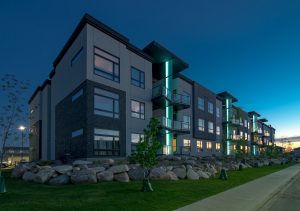 One of the biggest challenges faced by architects is making cost-effective archisculpture. Architecture that developers are willing to build that also conveys that sculptural feel to its potential inhabitants. It is a challenge that is being met however by architects who are staying true to their passion for creating art in the built world.
"Real architecture is sculpture." Constantin Brancusi