Author:
Maciek Gesikowski
Environmental Product Declarations or (EPDs) are product environmental reports produced by independent verifiers.  EPDs, cover all areas of products ranging
Read More »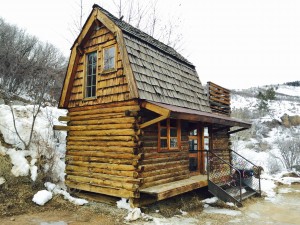 Traveling to Steamboat Springs this past weekend I stayed in a tiny log cabin in Strawberry Park Hot Springs. The
Read More »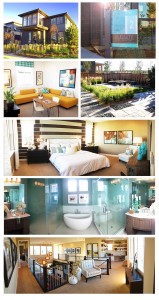 Several members of the EVstudio team visited the recent Infinity Home Collection Open House at Stapleton. EVstudio was the structural
Read More »
EVstudio is a full-service in-house design firm specializing in architecture, engineering, planning, and other design services for commercial and residential projects.
Contact EVstudio
Interested in learning more?