EVstudio recently toured a duplex project in Golden, Colorado and was able to see a design project come to life. TK Morrison Construction gave us the task to design modern homes that complimented the neighborhood and took advantage of the spectacular Colorado views afforded from the property. While the land itself was a challenge, the designs were a sheer treat to create. Our designers were able to flex their creative muscles and introduce new design elements for the discerning Colorado homeowner.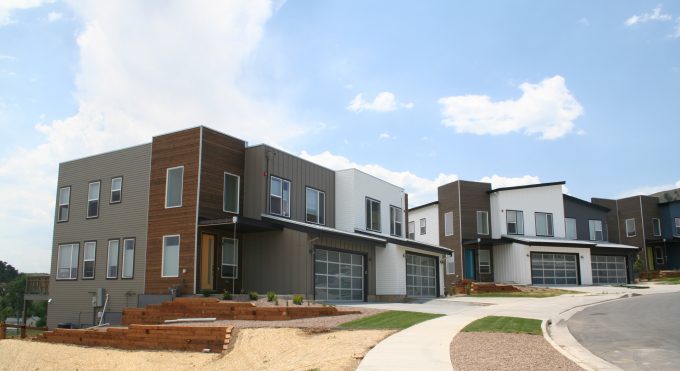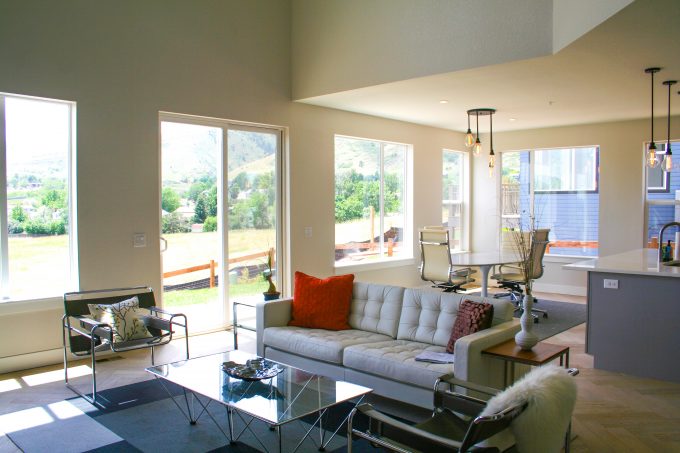 EVstudio provided Architectural and Structural Engineering design services for Bachman Farms. We are proud to announce that all units have sold, and homeowners have started making the community their own.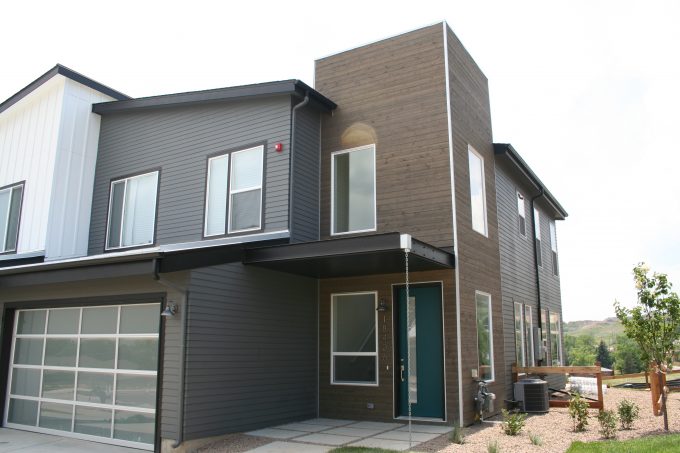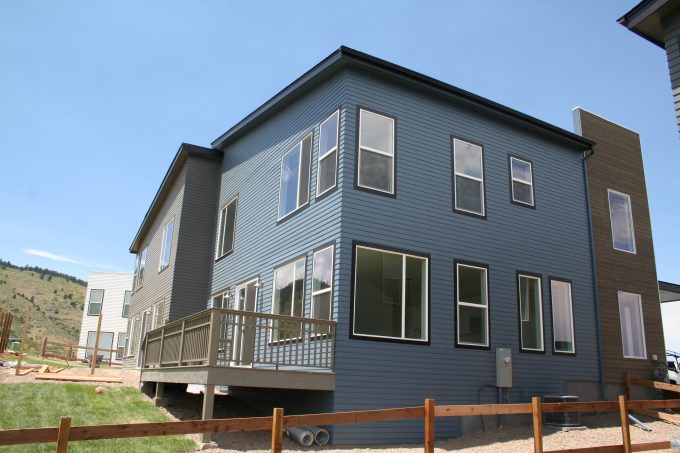 Congratulations, TK Morrison. We look forward to designing your next vision.