EVstudio was proud to be a sponsor of Evergreen Colorado's Big Chili Cookoff, a fundraiser for mountain area volunteer firefighters. Not only were we a sponsor, but we also entered a chili as well as provided entertainment on stage. It was a very busy day for the team, but a lot of money was raised for a great cause.
Our Head Chili Chef, Bill Foster (who won the EVstudio chili cookoff in a gruelling tiebreaker with Sean O'Hara's legendary Texas Red just weeks earlier) fearlessly led the cooking team in a 10+ gallon recipe early in the morning of the event. The name of the Chili: "Maggies Bean Chili". With a not-so-secret ingredient that only Matt Svoboda was unable to distinguish, it had a distinctly holiday-esque flavor, which inspired the decor of the chili tent accordingly.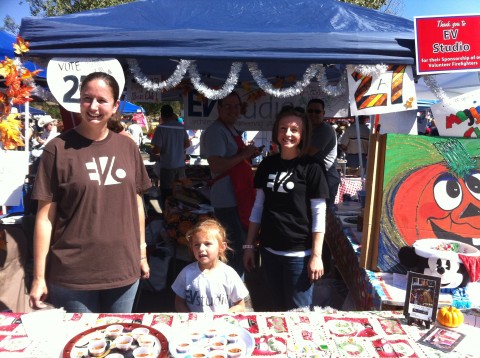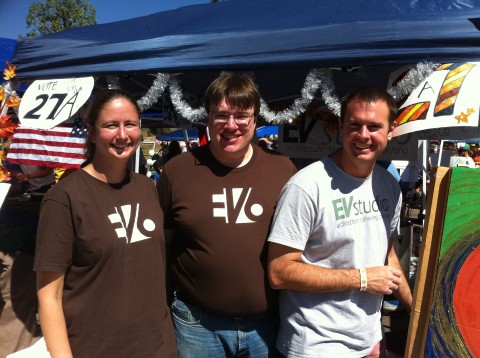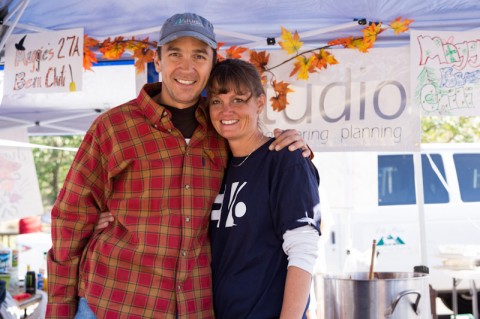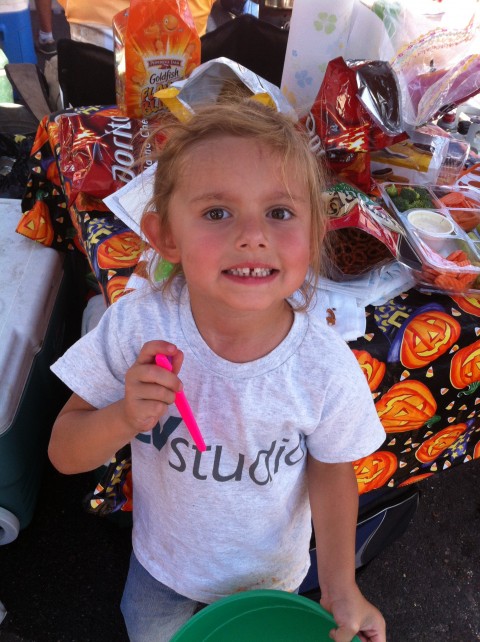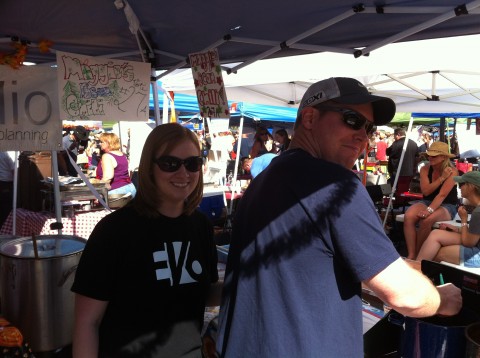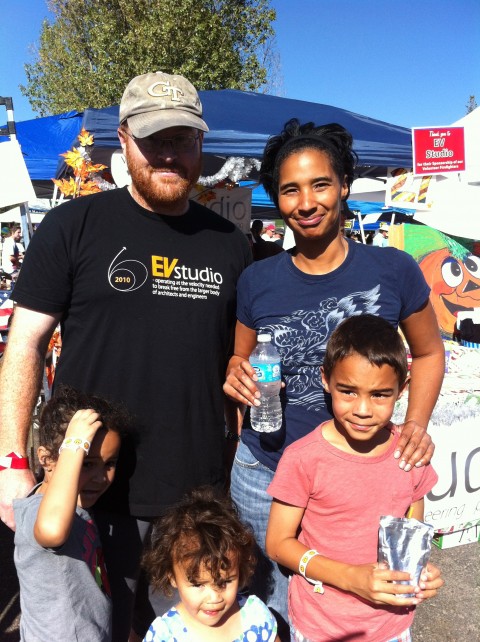 It was great fun and a HUGE thanks goes out to Dana for setting everything up, the Foster family – Bill for Head Chef duties, Nicole for serving ALL DAY and Maggie for…just being Maggie. And thanks to all of the EVstudio staff and families who came out for a great day and a great cause!