For the third year in a row EVstudio was a proud sponsor of Evergreen Colorado's Big Chili Cookoff. This wonderful event is an annual fundraiser benefiting the mountain area volunteer firefighters.
I had the extreme pleasure of being EV's chef this year after winning the EVstudio cookoff the month before; the competition was really tough! With the help of some dedicated family members, we were at Evergreen Lake bright and early Sunday morning to prepare Aunt Karla's Recipe; a surprisingly white, green chili. As always, the EV family turned out in full support throughout the day to help with the cooking and serving.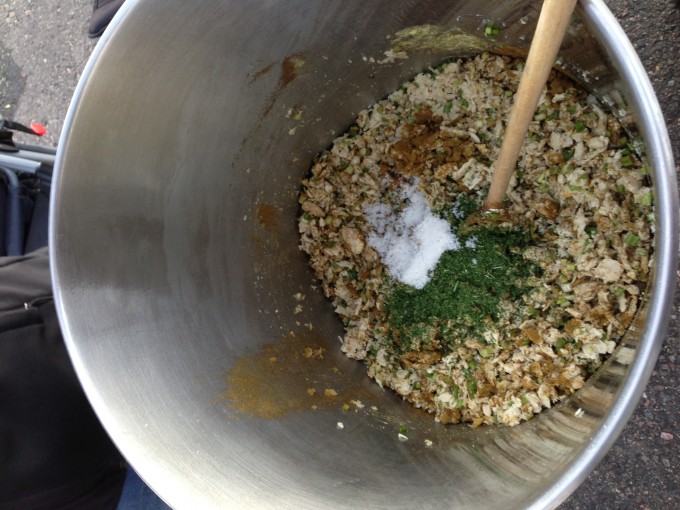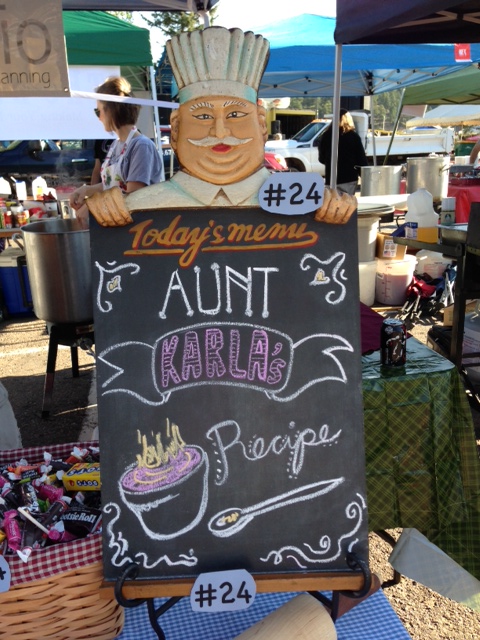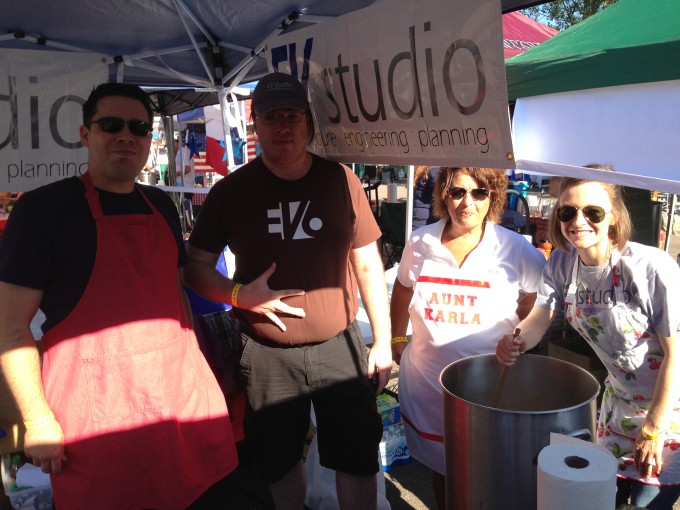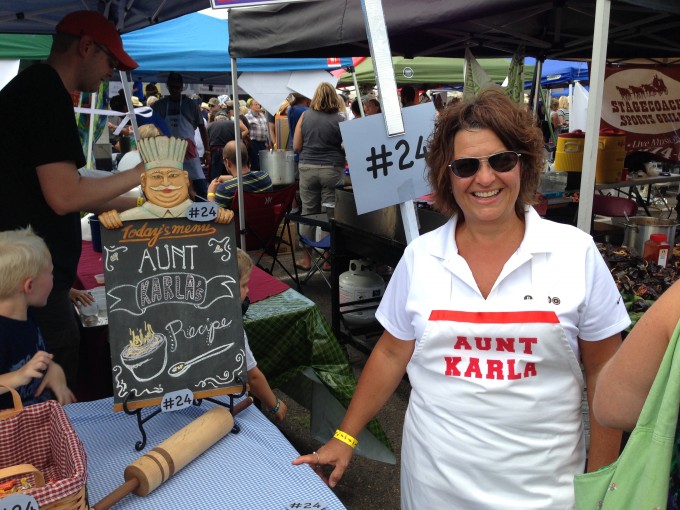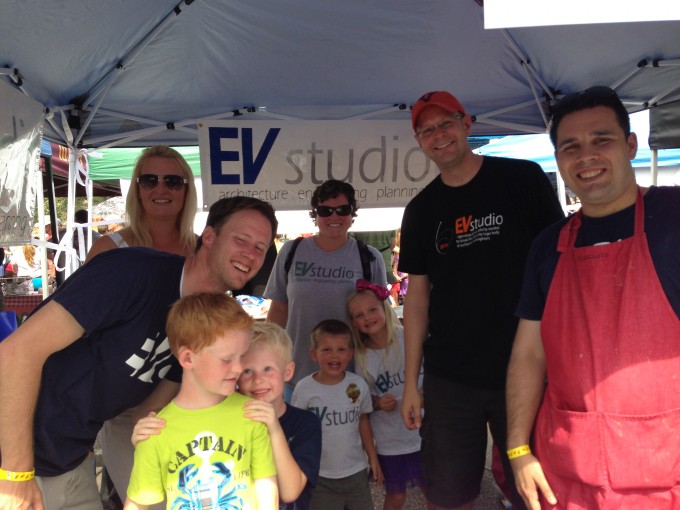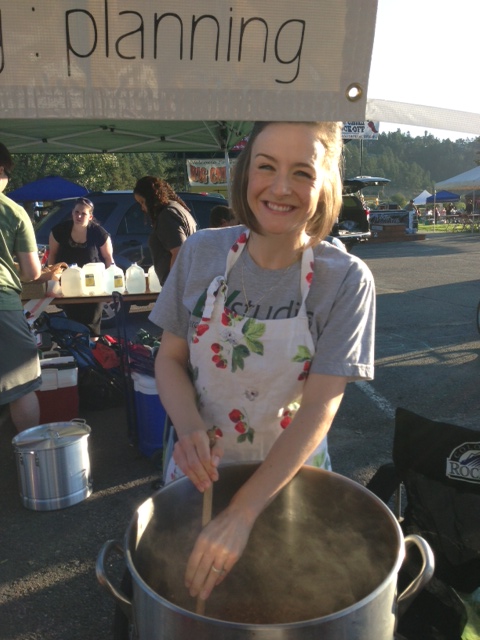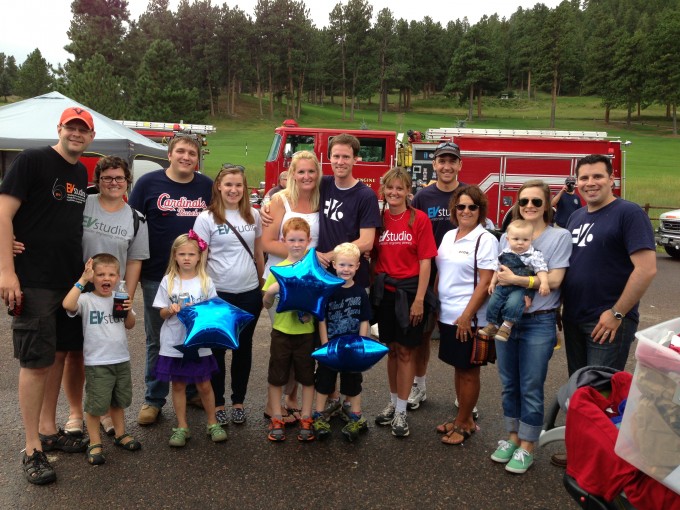 This event was a huge success again this year, and a definite one not to be missed if you are in the area the second weekend of September. We were happy to see so many familiar faces at our booth, and look forward to next year. A big thanks to the Dalvits who put so much into this event, so that we may all participate.
Hmmm – now for next year, what color chili shall I make?