Many of us have heard about the oil boom in the Northern states following the new technologies making it more cost effective to extract resources from the  Bakken oil field that stretches from South Dakota up into Saskatchewan, but few in the lower states really understand the impact this economic boom has created for the small towns and cities that dot this landscape.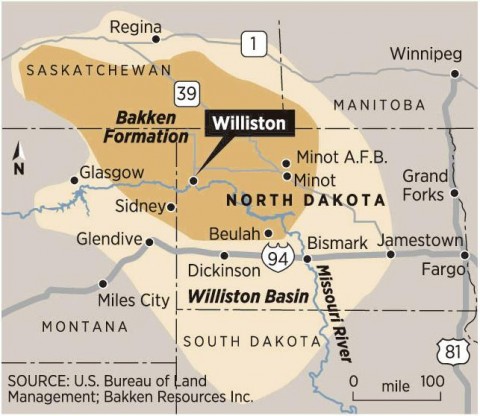 Having traveled most of this area, I have seen communities literally double and triple in size in a very short timeframe. As you might imagine, the impact of this sudden growth has put significant pressure on the built environment that once supported these small towns. Everything from housing to hospitals, office, restaurant and retail are all incredibly overstressed with the huge influx of population and the needs that come along with that.
The epicenter for this boom appears to be in Williston, North Dakota. Hotels are booked out for over a year in advance and the local infrastructure can hardly keep up.  There is a strong city effort to make sure that Williston be planned in a responsible way. You can learn more at PlanDowntownWilliston and share your ideas as well.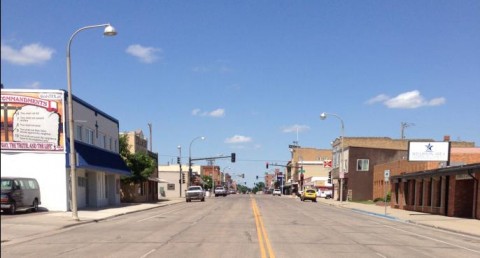 With licensure in South Dakota, North Dakota and Saskatchewan, we are actively involved in Architecture and Engineering projects throughout this region. The demand has been largely for multifamily housing, but we anticipate all other building types to quickly follow as the demand is already so great. We expect to be very active in these areas for the long term as this does not have the makings of a short term economic cycle. As a result, responsible planning of everything we do is critical to the long term success of these communities.
I plan to write more about our experiences in this region as we continue to do more projects in these areas, so check back to see how Small Town America manages to cope with all of this rapid change and what we're doing to help.