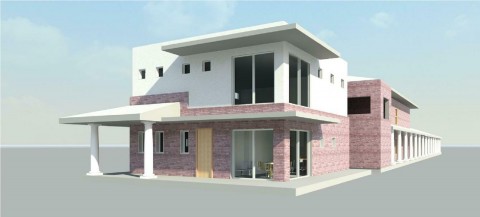 With the increased demand for a more sustainable way to use buildings, adaptive reuse of existing buildings has become a viable economic solution. Adaptive reuse consists of improving, remodeling, and adding to an existing structure for either different or more extensive spatial requirements.
The first step in deciding whether or not your building is a candidate for adaptive reuse is analysis. When upgrading and remodeling a building, some parts of the building may need to be updated to the current building codes and standards. This comes into play heavily with the addition of disability access, and energy codes. Due to these strigent requirements, it is best to consult a professional to analyze your space requirements, the existing building's attributes, and determine whether re-use of the building is a viable solution.
With your architect, the design process can resume as if it were any other project. The design team will start by documenting the building in a process called As-Builts. This process consists of doing field measurements and verification documenting the building "As-Built". With this data the design team will start to include and rearrange your program requirements as needed.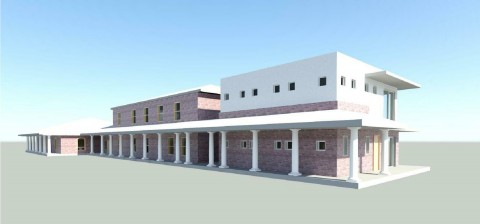 The Texas office of EVstudio has recently started an adaptive re-use and addition to a law office in Killeen, TX. We have been investigating how to keep the existing character of a building, yet bring it into 2012 in both aesthetic and character. Material transitions, and façade treatments were the main elements that helped achieve the look of a contemporary building that merged with its existing elements.