We had the pleasure of having an entry in the recent Parade of Luxury Homes in Evergreen Colorado, and our home was by far the largest on the tour. Many people remarked at the size of the home and questioned what it took to heat and cool a mansion of this magnitude.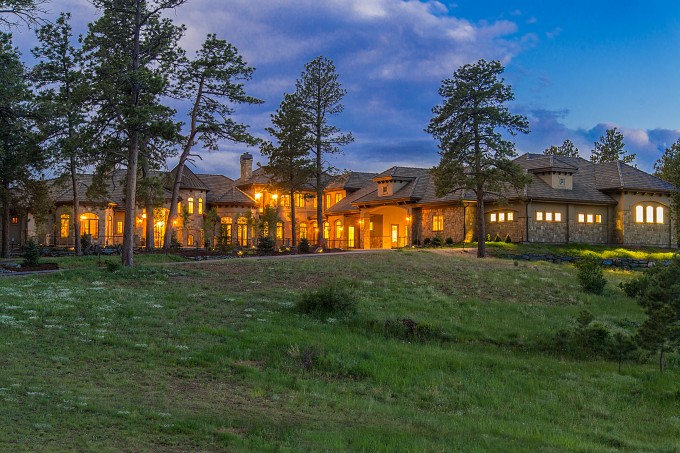 The home is over 14,000 square feet of heated space with 10,000 square feet of cooled space. The design was for an ultra high performance thermal envelope, state-of-the-art mechanical systems, and a 10kw photovoltaic system cleverly hidden on the roof (not visible from any vantage point on the property). The results? An annual average gas and electricity bill of $302.75. Seriously. And we have the Xcel bills to back it up. This is half the cost of most homes that are half the size!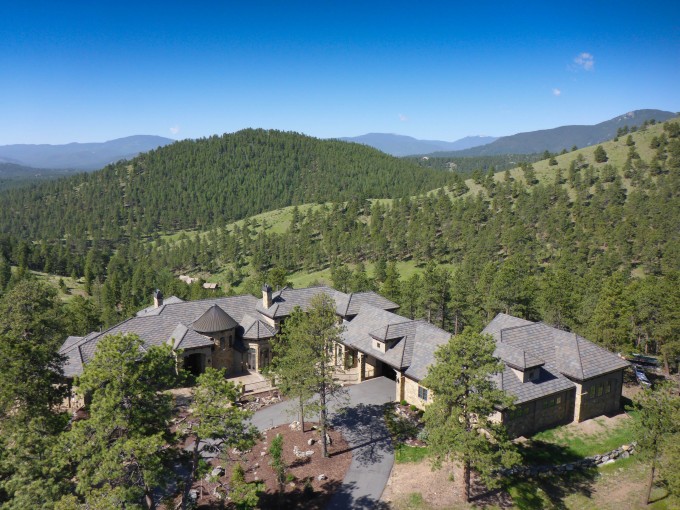 So, what is that one simple trick? Hire EVstudio to design your home. Seriously. Sustainability is a high value of ours and with a fully integrated engineering team on our staff, designing buildings that perform is one of our hallmarks. We would love to talk to you about your next project, residential or commercial, new or renovation, to see how we can save you literally thousands on your annual energy costs.