We are thrilled to announce that EVstudio will be representing both Colorado and Texas at the Colorado Music Party at The 512 on 6th Street in downtown Austin during SXSW 2015.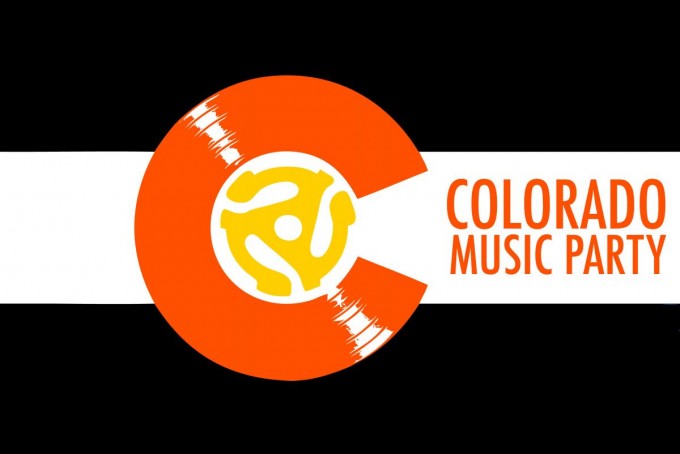 The Colorado Music Party is a venue promoting Colorado music all week at The 512 on 6th Street during the SXSW music festival and conference March 17-21, 2015. EVstudio is a proud "COllaborator" of the event and we will be there on site during the week to say hello to all of our friends, clients and colleagues there in Austin and generally, to have a good time.
The venue is hosted by the Colorado Tourism Office and Colorado Creative Industries, along with event promoter SpokesBuzz out of Fort Collins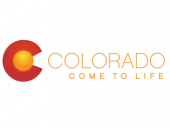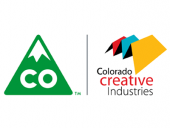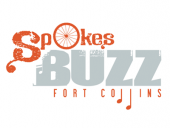 In addition, there is a surprise appearance on stage by one of EVstudio's own at 1:25pm on Wednesday, March 18th, so be on the lookout for that.
Be sure to register at the Colorado Music Party Registration Page to attend so you can come and go as you please that week. It's FREE and we sure hope to see you there!