Here at EVstudio, the Field Services Team does it all. Primarily we inspect new construction structural foundations, which include Footings, Steel Walls, Drain, Damp, and Void inspections and PT Slabs.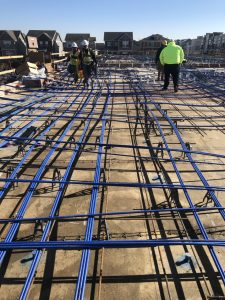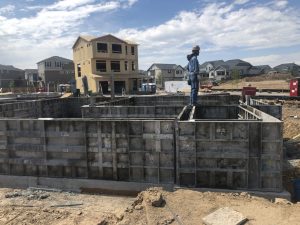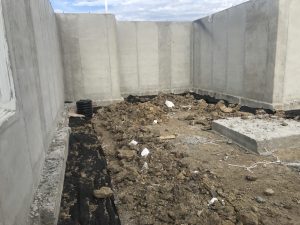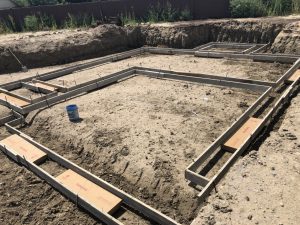 We also do framing and shear wall inspections across the Front Range.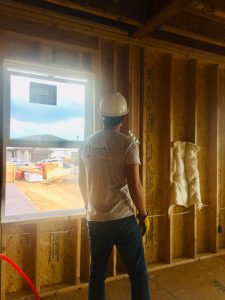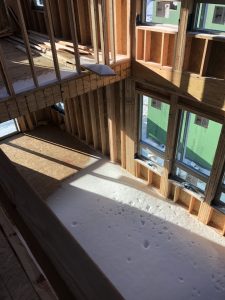 The EVstudio Field Services Team also tackles inspections for foundations that have been damaged due to unforeseen circumstances either in the construction phase or in the ground preparation phase. This also includes inspections of framing issues that come up in the course of the build.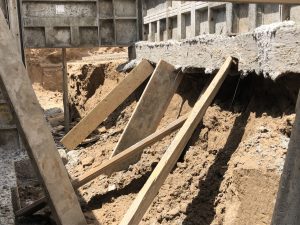 Also, we are available for warranty repair inspections when homeowners experience foundation issues or damage from unforeseen circumstances.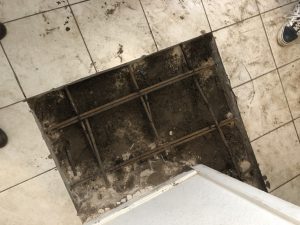 The EVstudio Field Inspections Team has recently branched out and added a variety of other types of inspections, such as Due Diligence Reports and concrete foundation repairs. For example, EVstudio was contracted to perform a Crawlspace Inspection for CWS Apartments.  This type of inspection involved going into several of the crawlspaces on the property and assessing the structural integrity of the buildings.  This information was later incorporated into a Due Diligence report for CWS and used for insurance purposes.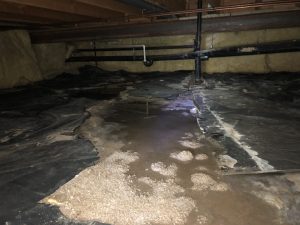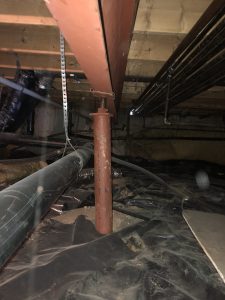 Other types of inspections include concrete foundation repairs at existing properties across the Front Range.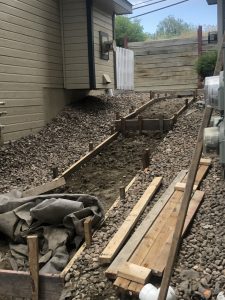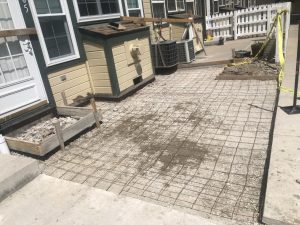 EVstudio is also certified in Mid-Roof Inspections, which are competed during the mid-point phase of a new roof installation, as well as final roof inspections at the completion of the installation.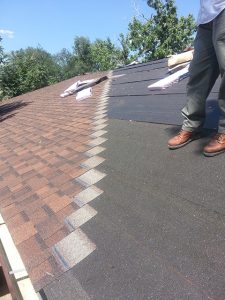 EVstudio Field Services is the go-to team for all types of inspections, from new construction to repairs to Due Diligence reports and mid-roof inspections.
To schedule an inspection, you can contact our Inspection Services Team at 303-670-7242 Extension 7 or email Inspections@evstudio.com.