EVstudio's Mountain Studio does a lot of work across the Colorado mountains as well as the western region in general. One of our single family projects was a 4,000 square foot resort home in the Highlands at Breckenridge.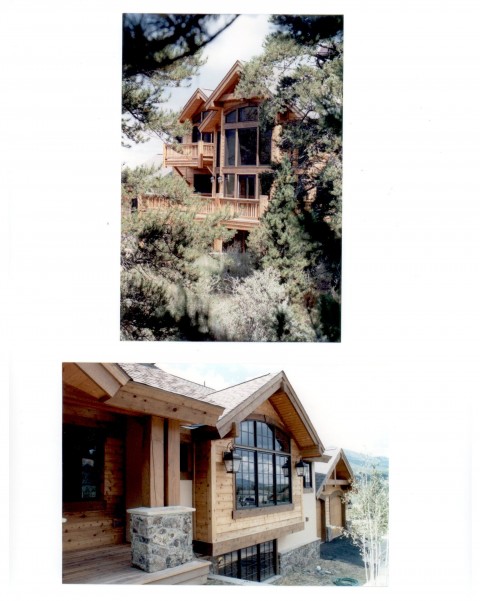 One of the challenging requirements of mountain design is understanding the severe high alpine climate and its impact on everything from exterior materials to drainage and site design to accommodate the heavy snowfall. The climate in Summit County is no exception, and perhaps offers some of the most extreme snow levels among the Colorado rockies.
This high-end luxury home takes full advantage of expansive views of the Breckenridge ski area and the interiors, also designed by EVstudio, appeal to the tastes of the discriminating homeowner that desires the Colorado mountain dream home, but is also down to earth in lifestyle. Timber framed elements evoke a strong sense of the classic mountain vernacular with native mossrock stone carried both inside and out.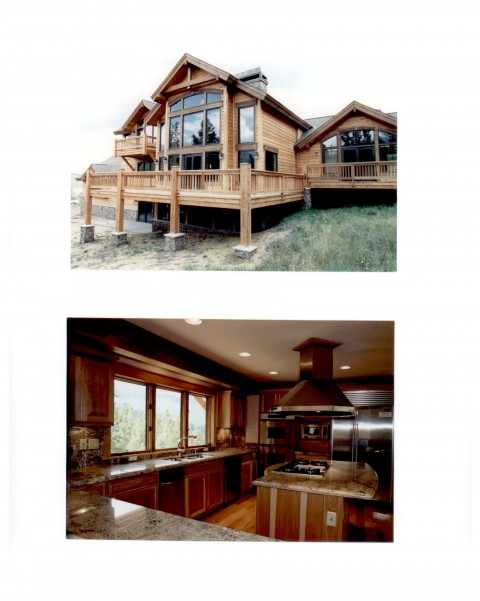 Custom hickory cabinetry and wide plank Maple flooring compliment the commercial grade appliances in the kitchen. The home has four bedroom suites and three large living areas which were designed specifically for the vacation traveler. Every detail was attended to in order to ensure that a vacation experience at this home would rival that of any of the nearby luxury lodges.
The site is adjacent to the Summit County and Breckenridge trail system and is only minutes away from The Highlands at Breckenridge Golf Course as well as the world renowned Breckenridge Ski Area. It was truly a pleasure to design this project and follow it through to completion.